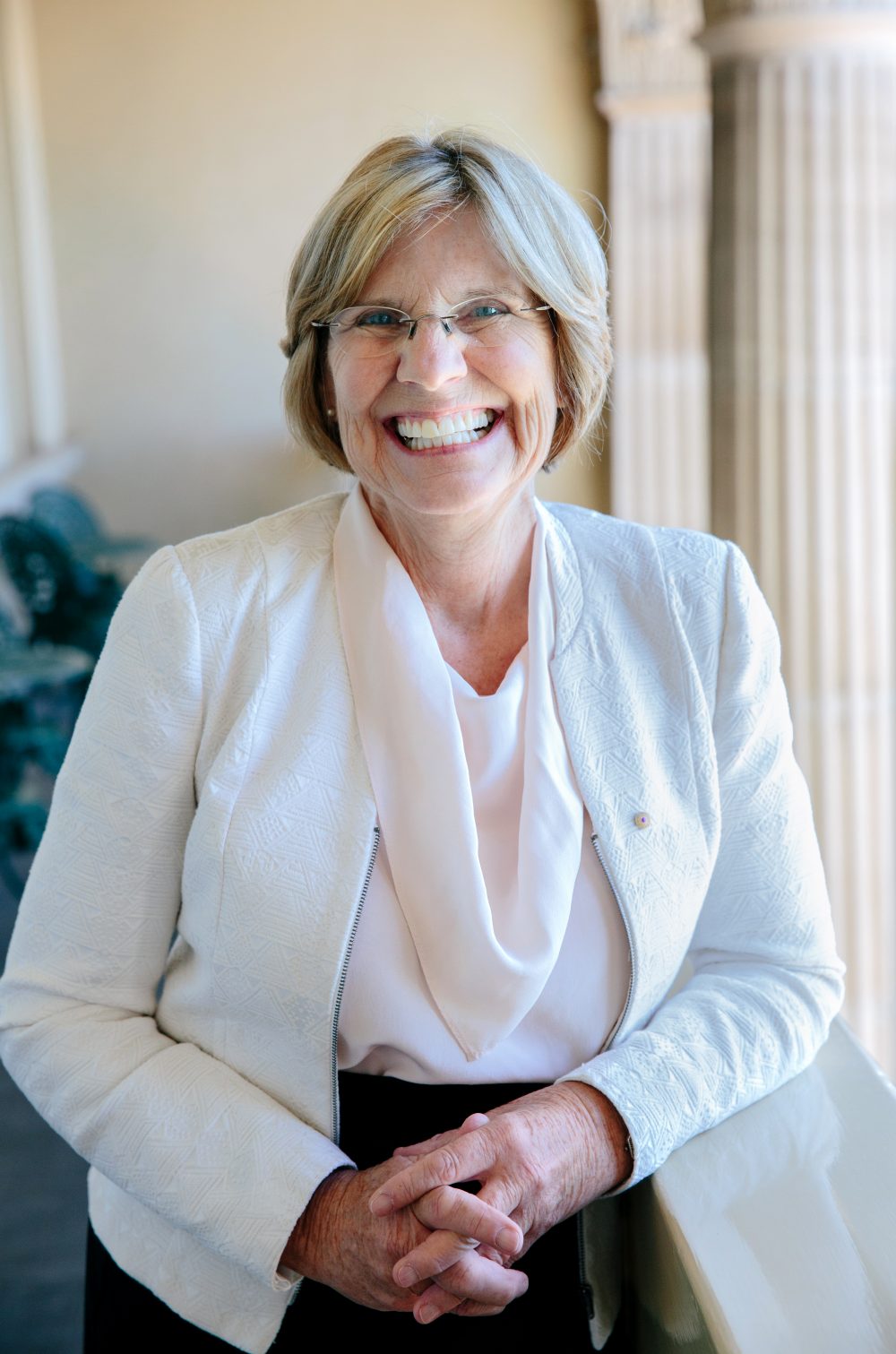 Professor Lyn Beazley AO FTSE
After graduating from Oxford and Edinburgh Universities, Lyn built an internationally renowned research team in Neuroscience that focused on recovery from brain damage, much of her investigations undertaken as Winthrop Professor at The University of Western Australia.
Lyn was honoured to be Chief Scientist of Western Australia from 2006 to 2013, advising the Western Australian Government on science, innovation and technology as well as acting as an Ambassador for science locally, nationally and internationally. With extensive experience serving on advisory bodies, Lyn currently serves on the Federal Government's Bionic Vision Australia and the State Government of Western Australia's Technology and Industry Advisory Council. Lyn was a Trustee of the Western Australian Museum from 1999-2006 and currently is Patron of the Friends of the Museum.
In 2009 Lyn was awarded Officer of the Order of Australia and elected a Fellow of the Australian Academy of Technological Sciences and Engineering later that year. In 2011, she was inducted into the inaugural Western Australian Women's Hall of Fame, followed by being elected a Fellow of the Australian College of Educators and a Companion of Engineers Australia. Lyn has worked to promote Science, Technology, Engineering and Mathematics to the community, especially to young people, and in 2012 Lyn was thrilled to become the second recipient of the Governor's Award for Giving, in recognition of her enthusiastic philanthropy.
In 2013 Lyn was accorded the honour of being inducted into the Western Australian Science Hall of Fame and was appointed Sir Walter Murdoch Distinguished Professor of Science at Murdoch University. In 2014 Lyn was thrilled and honoured to be announced as the recipient of the Western Australian section of the Australian of the Year Awards.