Alternatives to Suicide (ATS) is a peer-to-peer group support approach to suicide intervention, which has no clinical involvement. The groups focus on connection and relationship building among those who experience suicidal thoughts or feelings, or those who have made an attempt. They are facilitated by trained facilitators who have their own lived experience. The groups provide a safe space, supporting people with suicidal distress and those who are suicide survivors. It is a totally Peer-run group support approach.
Through the Alternatives to Suicide WA Aliiance, ConnectGroups is leading the expansion of the ATS framework in WA following the receipt of a Lotterywest grant and with the support of the Steering Committee (Recovery Matters, HelpingMinds, CoMHWA, Australian Childhood Foundation and Curtin University).
Using the ATS model, the program seeks to enhance the growth of suicide intervention Peer Support Workforce and Peer Support Groups, assist in the reduction of suicide in Western Australia, and provide choice.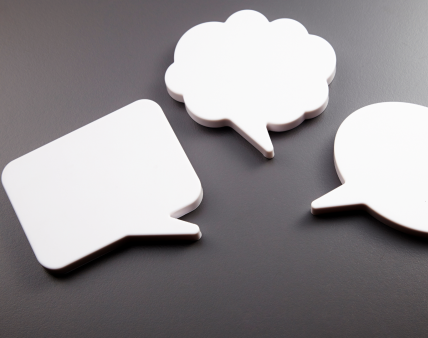 About the Program
Find out more about the ATS approach, background, and the WA Alliance.
Click to download info sheet.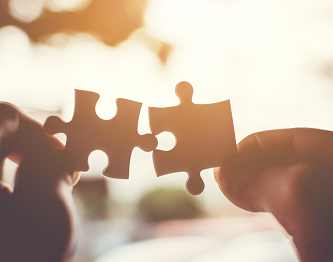 Strategic Plan
The ATS Strategic Plan highlights the aims, target audience, and intended outcomes of the program.
Click here to view.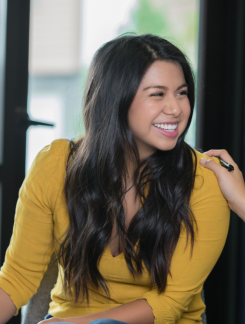 Join an ATS Group
ATS Groups are currently operating in:
To find out more, call (08) 9364 6909 or click here to send an email.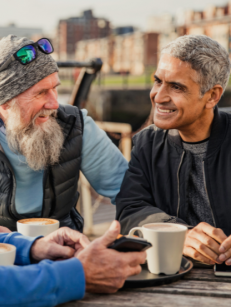 New Men's Over 55 Group Coming to Midland
Express your interest to join an older men's ATS Group based in Midland.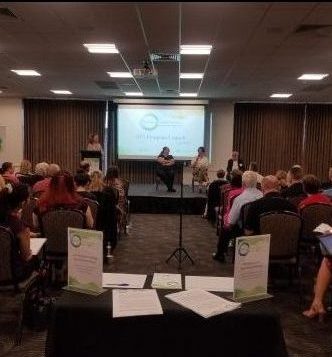 ATS Launch Event
The ATS Program Launch was held on 7 April 2021 and featured an information session, stories from the field, and a Q&A panel.
Click here to view the launch video recording.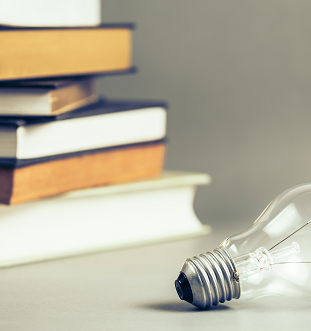 Resources
Research, videos, and documentation supporting the ATS Framework.
Click here to view.
Partners and Supporters
The Alliance thanks its partners and supporters.
Click here to view supporters.