2022/2023 Notice of Annual General Meeting
Please join ConnectGroups Patron, Board of Management and staff for its 2022/2023 Annual General Meeting. The meeting will be preceded by the launch of our 2024-2025 State Budget Submission, and followed by a networking morning tea.
Event Details
Date: Wednesday 15 November 2023
Time: 10.30am – 12.30pm
Venue: ConnectGroups, 52 Kishorn Road, Applecross WA 6153
RSVP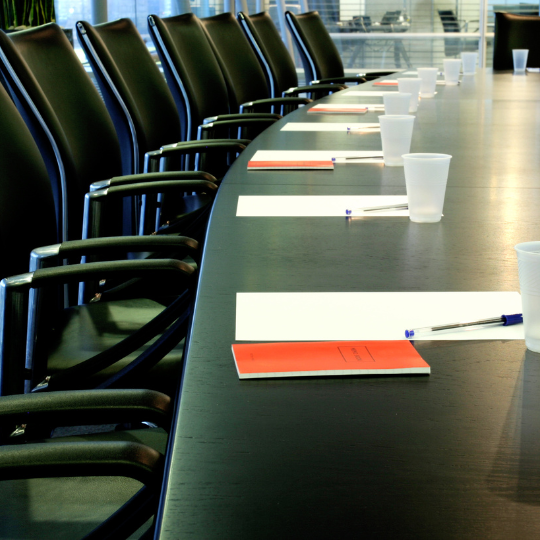 Nominations for Member Representative Board Director
ConnectGroups is calling for nominations for a Member Representative – Board Director. Click here to download a nomination form.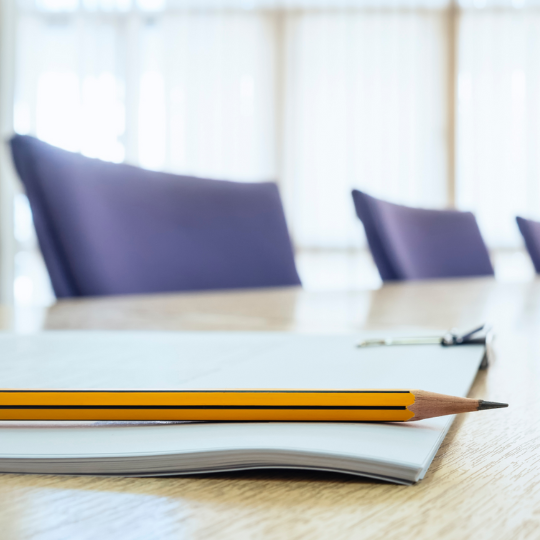 Proxies
If you are unable to attend the AGM, click here to download a Proxy form.