Support Groups Awareness Expo
Find Support
Stalls held by peer Support Groups providing information and resources for a wide range of conditions including chronic, genetic, mental health and family support.
Enjoy a Day Out
A great day in the Perth CBD. Grab lunch or a coffee from nearby cafes and food vans, find a seat in the amphitheater or grassed area and listen to live local musicians while supporting a great cause.
Promote Your Group
If you're a peer Support Group, you have the opportunity to host a stall on the day. Raise awareness about your cause, share information, and network with other Groups.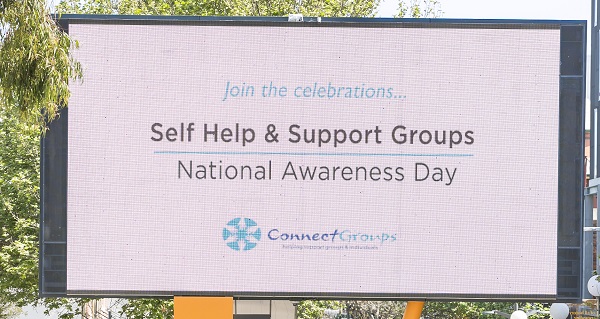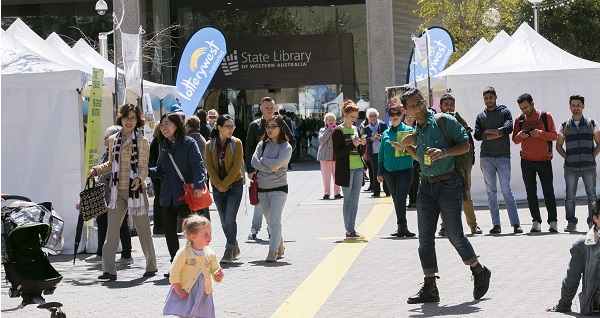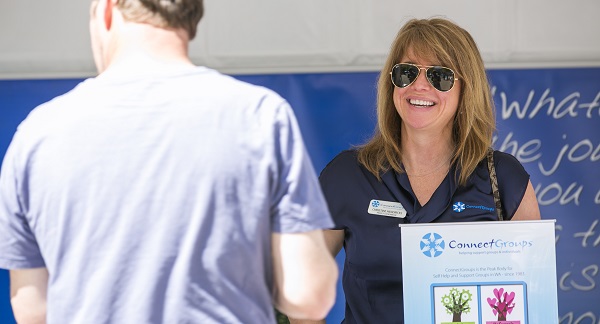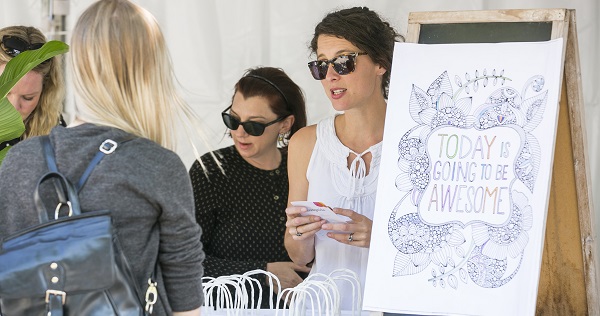 Host a Stall

Thursday 27th October 2022
8.00am – 2.00pm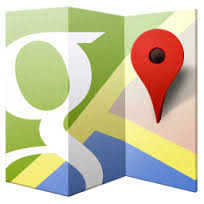 Perth Cultural Centre
   William Street, Northbridge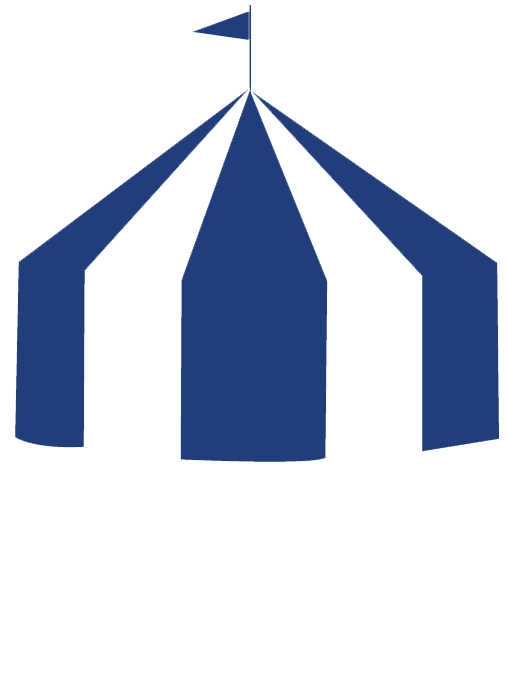 Click here to request a stall