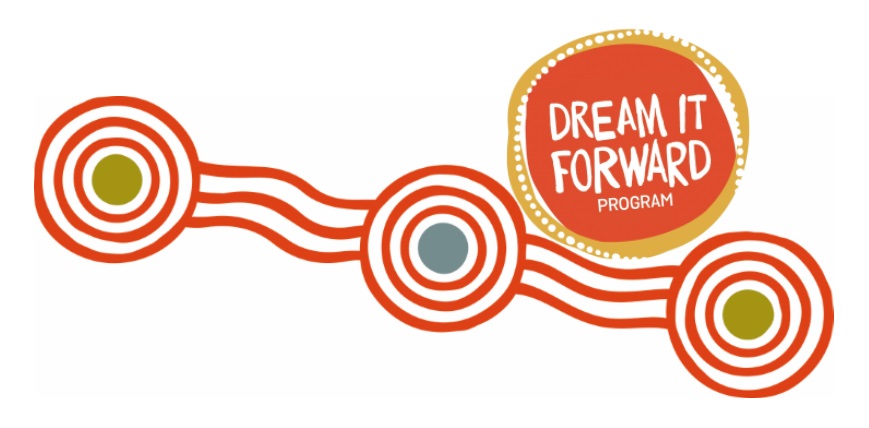 Dream it Forward
Dream it Forward is a small grants program focused on identifying, strengthening, sustaining, or adding value to grassroots, community-led projects that:
Positively impact the social, emotional and spiritual wellbeing (SEWB) of Aboriginal and Torres Strait Islander peoples, families, and communities in Western Australia.
Strengthen cultural identity and apply culturally-informed ways of healing to improve social and emotional wellbeing.
Reduce risk factors and operate a range of activities to increase community protection against psychological distress.
Embed cultural understanding into the design and delivery of activities that enhance quality of life, and holistically promote wellbeing.
Focuses on connection to country, culture, spirituality, family, and community.
By the community for the community!
Got a Question? Take a look at our FAQs page
The current round of Dream it Forward is now open!
Click here to view the Dream it Forward Guidelines.
Click here to access the Dream it Forward online application form.
Note: Please click SAVE when you open the form and log in with your email address to create an account with Jotform. You can then continue to edit your application before submitting it.
If you would prefer to download and use the DIF application word document, please click here.
Grant applications close on Thursday 25 May 2023.
For more information about Dream it Forward, please contact:
Karen Silverthorne
Community Engagement Officer
Phone: 08 9364 6909
Christine Hendricks
Program Manager
christine@connectgroups.org.au
Phone: 08 9364 6909