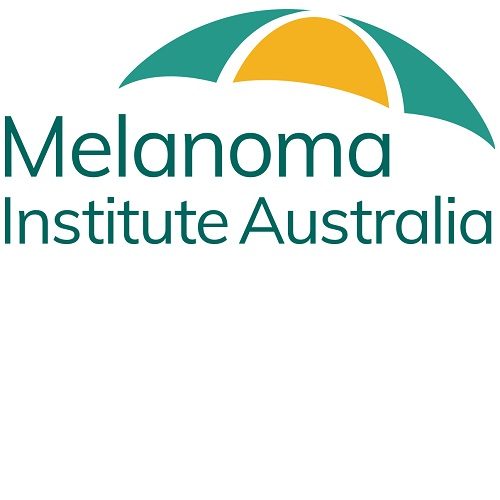 Cancer Wellness Centre, 80 Railway St, Cottesloe WA 6011, Australia
80 Railway Street
Cottesloe
Western Australia
6011
AU
A positive and welcoming environment where people affected by melanoma can come together to chat about feelings and coping strategies, support each other, develop friendships, share ideas and thoughts and obtain information from expert guest speakers and each other.
Attending a support group can help you feel empowered, inspired and increase your ability to cope through increased knowledge and understanding of melanoma, research and treatments. We invite guest speakers to deliver up to date information about melanoma, research, treatments and lifestyle options that can help your wellbeing.
Everyone is welcome at our support groups, including carers or family and friends. We recognise that being the carer of someone with melanoma can be stressful, confusing or throw you out of your comfort zone. Attending a support group with your loved one can help you understand more about how they are feeling and help ease the emotional load that you are carrying.
Face to Face meetings are usually held on the first Thursday of the month,10am to 12pm or 6pm to 8pm (alternate months)
Second Address
PO Box 6173, Swanbourne, Western Australia 6010
Support groups with online meetings available
No