Elective workshops are stand-alone sessions that are suitable for all Peer Support Group levels and do not run as a set, but are offered multiple times throughout the year for Groups to tap into as the need arises.
Use the links below to register for individual workshops.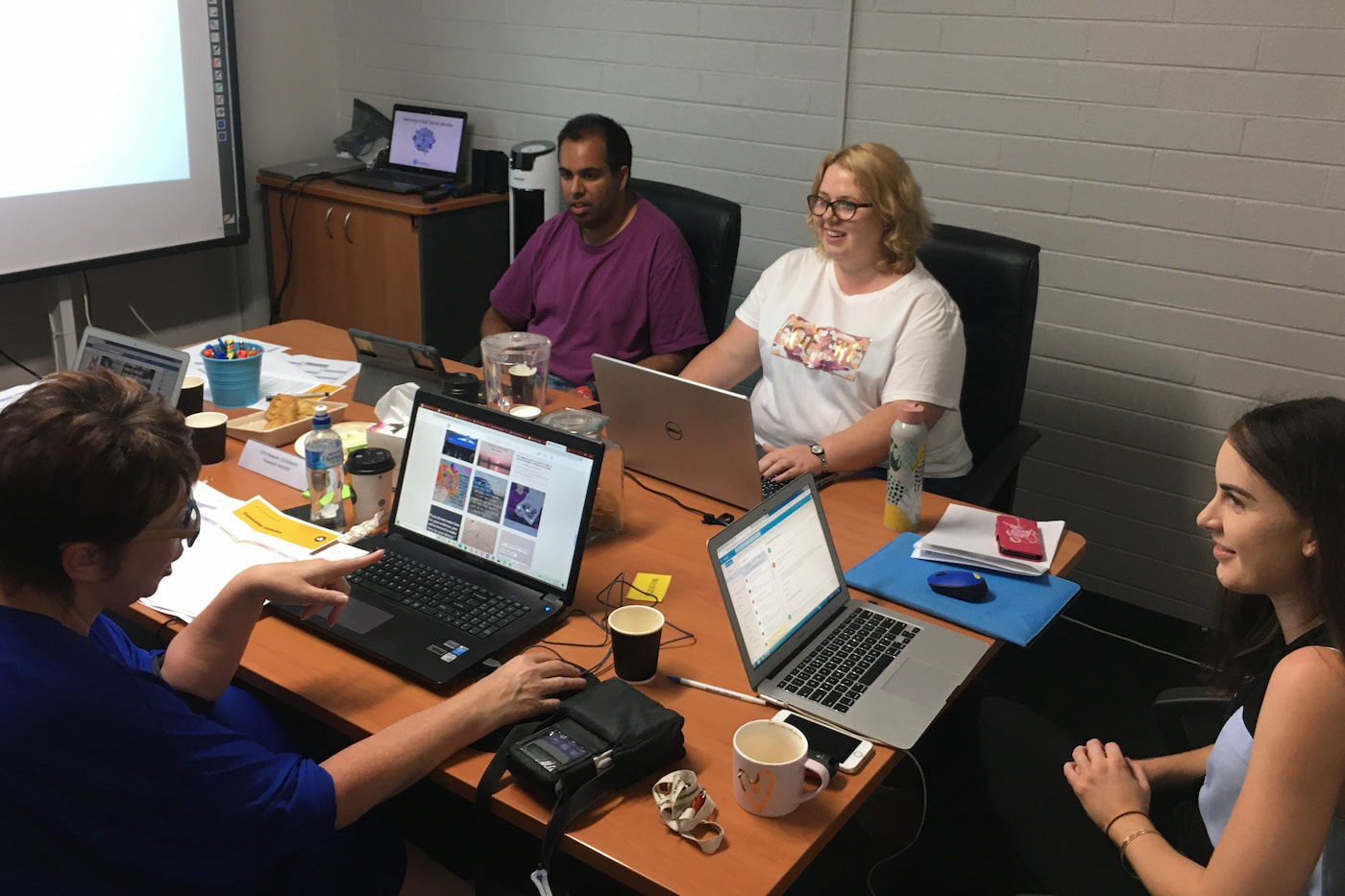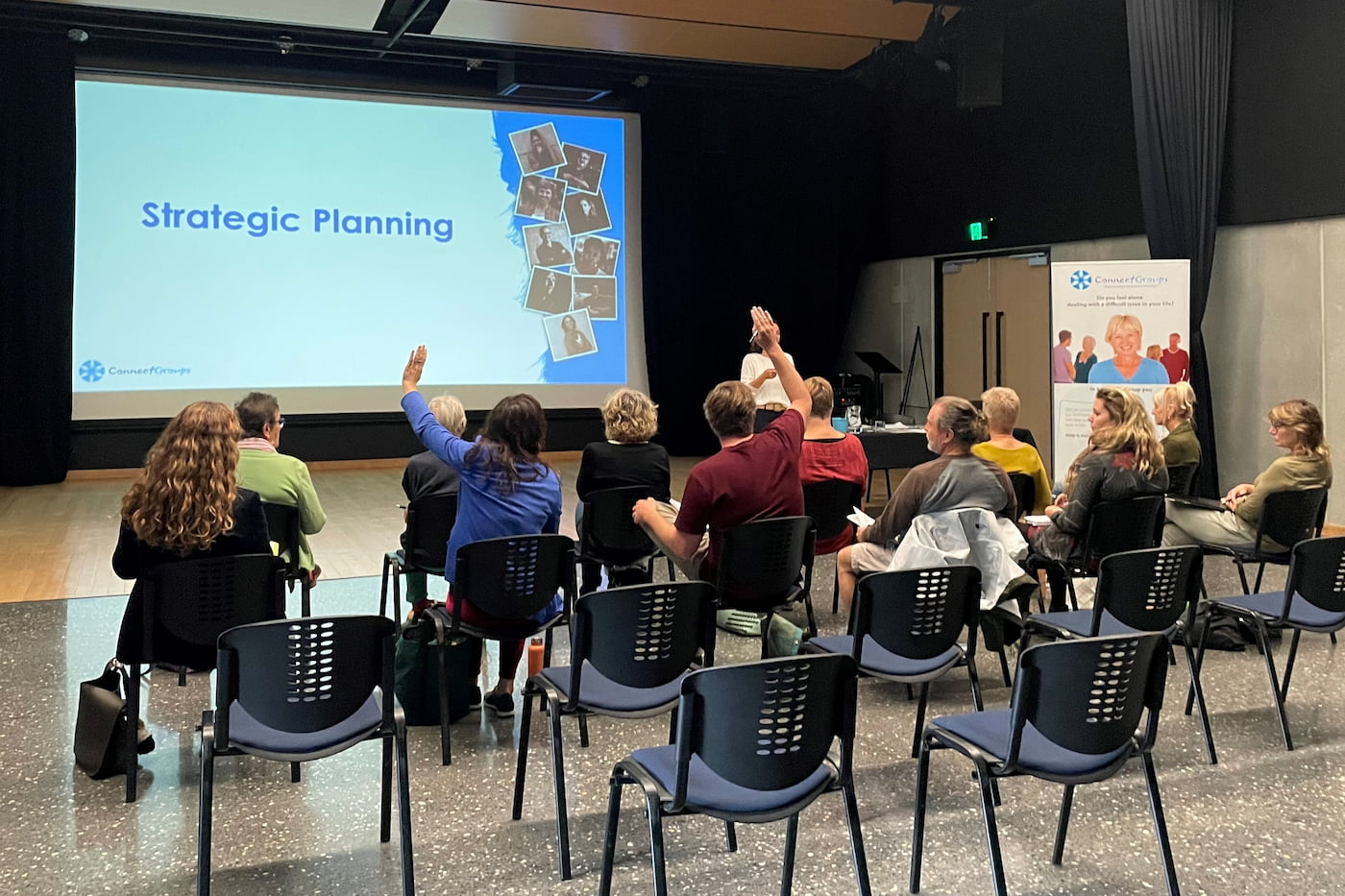 Social Media Basics for Support Groups
Provides an introduction to social media and how to use socials to promote a cause or community initiative. The session will cover basic social media functions, social media planning, and creating engaging content. The last hour of the workshop will be a hands-on open session to share social media challenges you are facing, and to share ideas, tips, and tricks.
Recommended for:
Peer Support Groups new to social media who would like to use it as a promotional tool for their cause/initiative
Grant Preparation for Beginners
Provides a step by step process and recommendations of how to prepare a successful grant submission. It will cover the key areas that are required when preparing to respond to a grant.
Recommended for:
Peer Support Groups interested in applying for funding, but who need support learning about the application process.
Mental Health Capability
Supports and educates peer Support Groups which do not typically operate within the mental health space with the knowledge and basic skills to support their members or individuals within the wider community experiencing distress. The workshop will build the capability of Groups to respond to others in distress effectively, safely and with confidence.
Recommended for:
Non-mental health focused Peer Support Groups
Self-Care for Facilitators
Provides an opportunity for Peer Support Group Facilitators to learn self-care practices and strategies to improve their wellbeing and prevent burn-out.
Recommended for:
Peer Support Group Facilitators and leaders
Workshop dates coming soon.