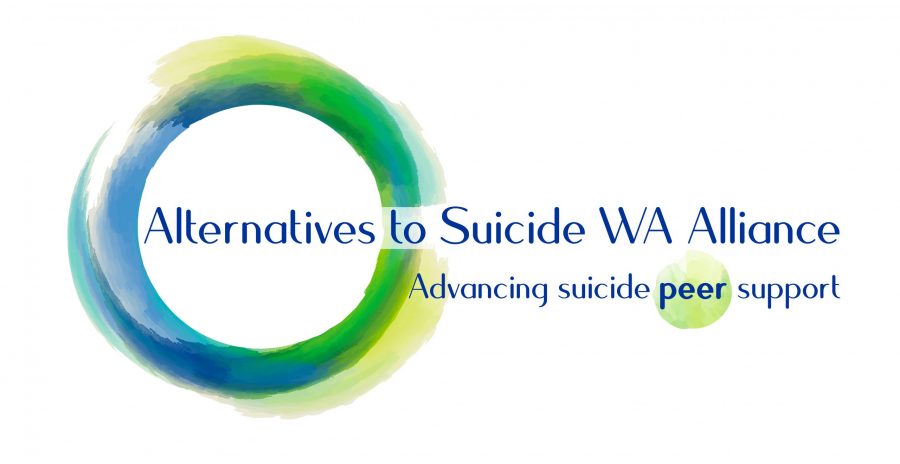 Alternatives to Suicide Program Launch
The Alternatives to Suicide WA Alliance invites you to attend its Alternatives to Suicide (ATS) Program Launch. This will be an opportunity to meet the WA Alliance, to hear about the ATS Program and how you can get involved. NGO's, consumers, and peer workers are encouraged to attend, Alternatives to Suicide (ATS) approach is an innovative response to suicide that focuses on connection and relationship building among those who are struggling. The program focuses on supporting people with suicidal distress or those who are suicide survivors by using Peer Support, enlisting others with lived experience in the area to work with these groups. It is a totally Peer-run intervention.
Event Details
Date: Wednesday 7th April 2021
Time: 11.00am – 1.30pm
Venue: The Rise, 28 Eighth Avenue, Maylands
Agenda
10.30am – Registration
11..00am – Launch of the Alternatives to Suicide WA Alliance
11.15am – ATS Information Session – Stories from the Field – Emery Wishart and Leo Rhodanthe
12.00pm – Q&A Panel
12.30pm – Light Lunch and Networking
Registration
Registration has now closed. To find out more about the launch, please contact the ConnectGroups office on (08) 9364 6909.