Group Development Resources
ConnectGroups' Information Sheets focus on various topics relating to group development and are designed to assist your group to operate effectively. Browse the topic areas below to find and download relevant information sheets. If you are looking for any other information not included here please contact us for assistance.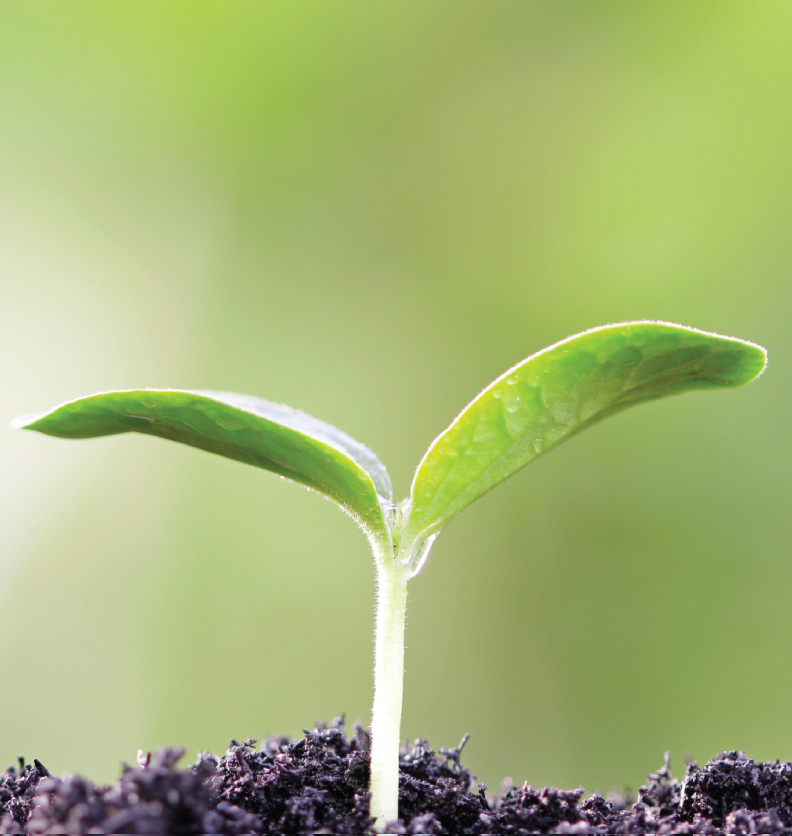 Support Group Development
These resources are for new and emerging Support Groups and are designed to provide you with the knowledge and skills to develop a Support Group.
View Resources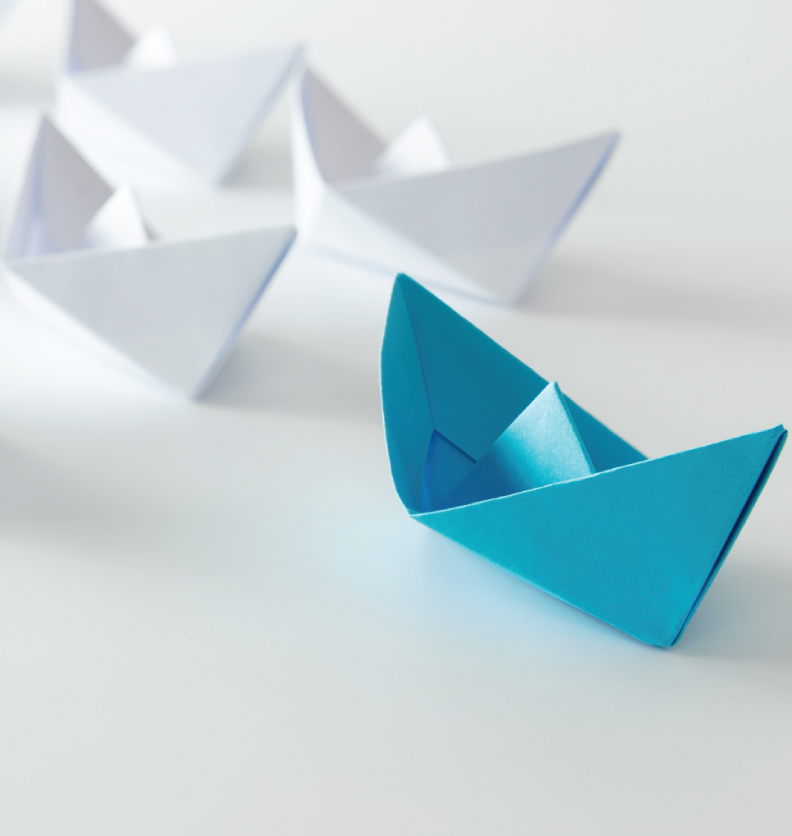 Support Group Management
These resources provide knowledge on effectively managing your Support Group, including effective facilitation, conflict-management, and retaining members.
View Resources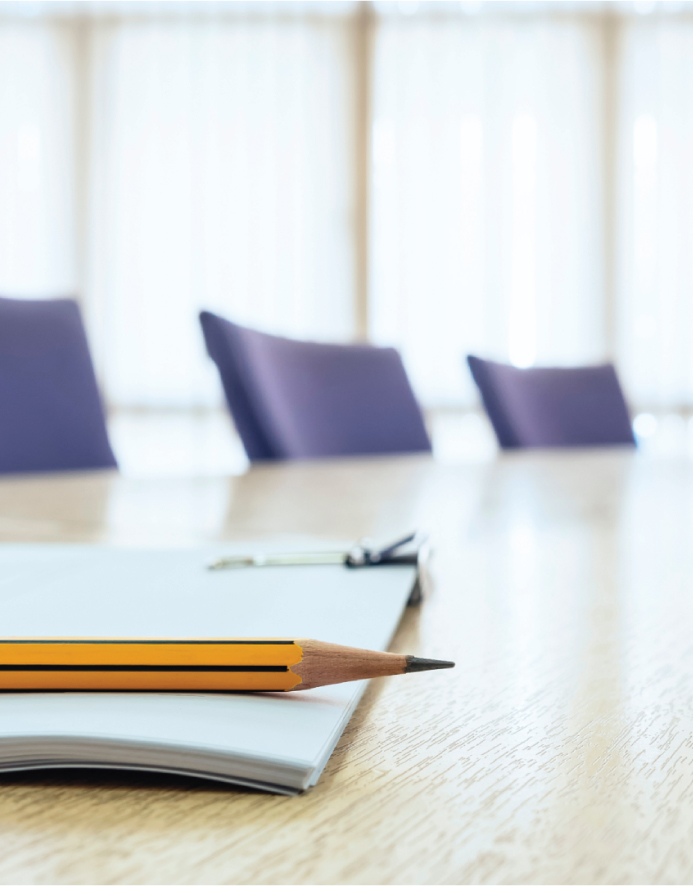 Information for Boards and Committees
Resources around the roles and responsibilities of Board/Committee members, running an AGM, and setting a code of conduct.
View Resources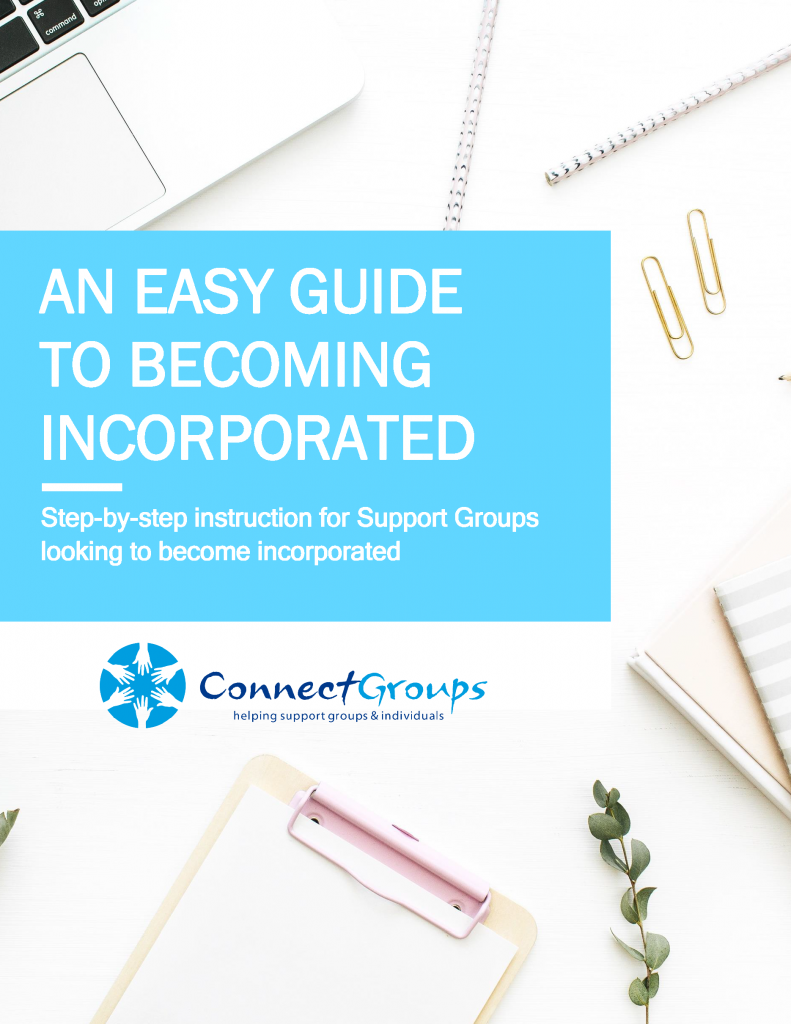 An Easy Guide to Becoming Incorporated
This resource was developed as a step-by-step guide for Support Groups looking to become incorporated and includes myths, considerations, advantages and disadvantages, and steps to incorporation.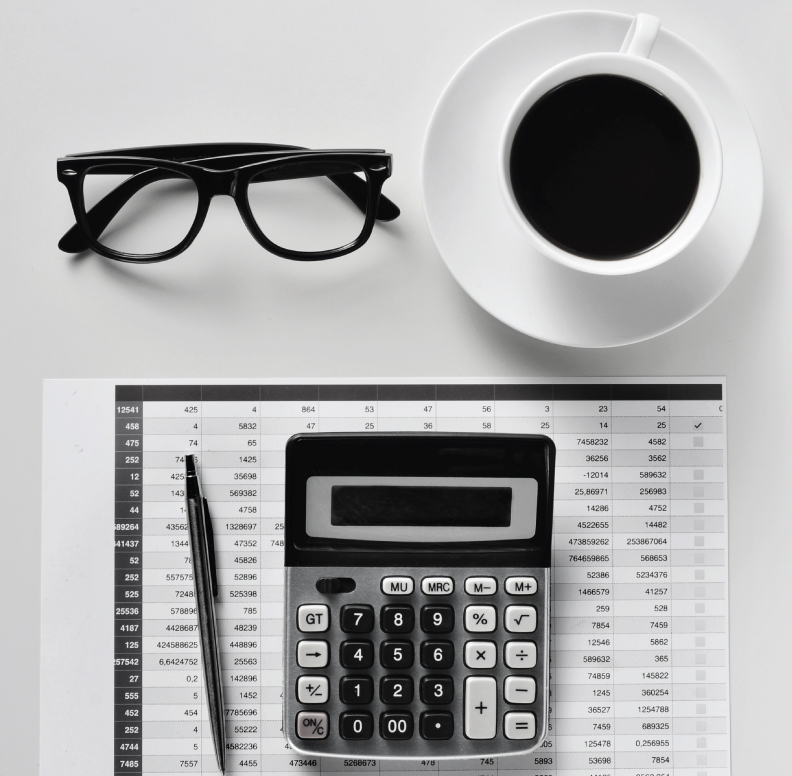 Financial Management
Resources for Support Groups financial management, including keeping financial records, budgeting, ACNC information, and more.
View Resources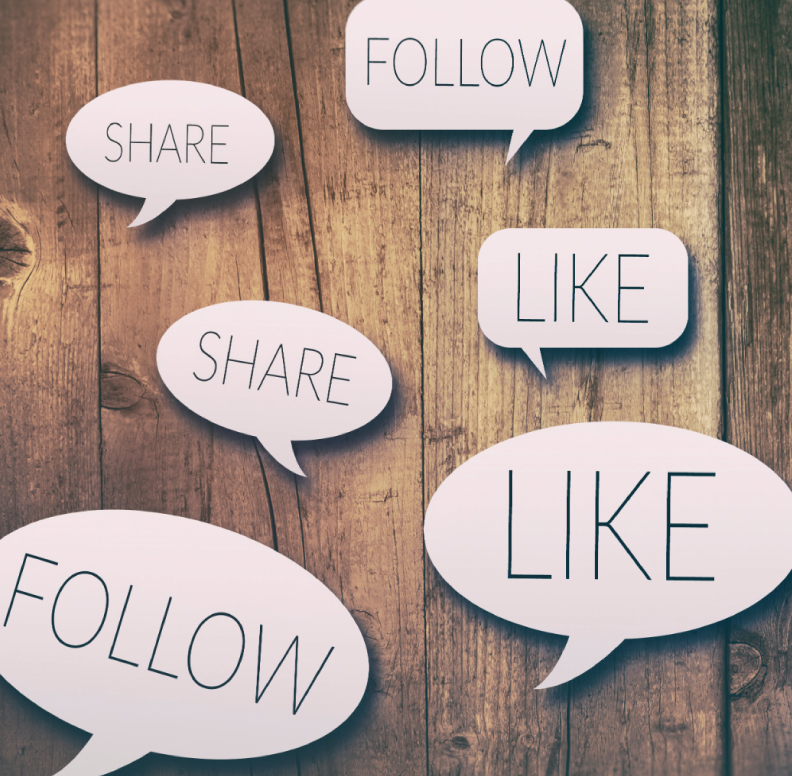 Media and Marketing
Resources to assist you in marketing and promoting your Support Group, including developing promotional materials, managing social media, and more.
View Resources
Online Support Groups Resources
Resources for online Support Groups, and groups running and facilitating meetings via an online platform.
View Resources