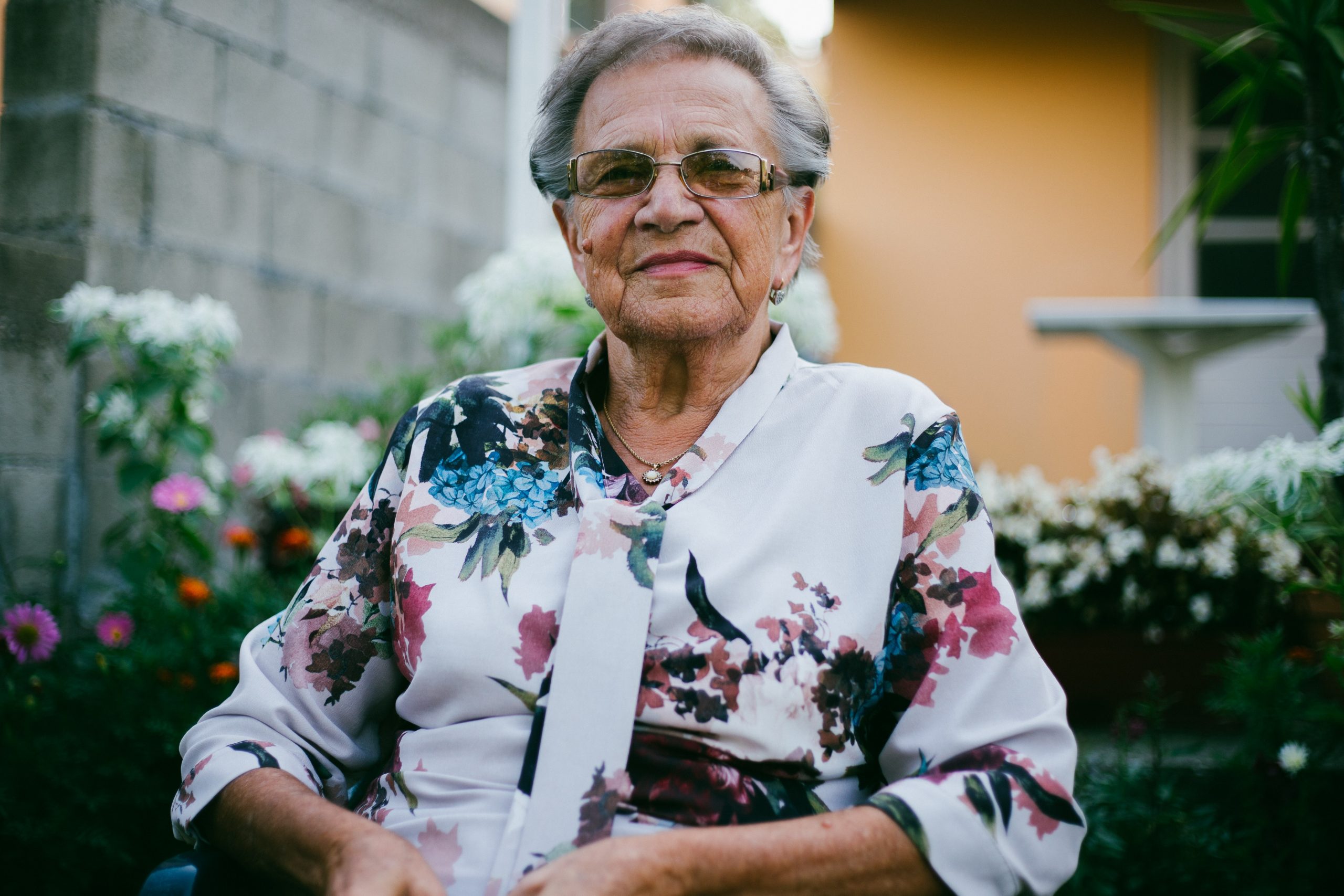 Hand to Heart – Social Connections for Older People
Many older people live alone and may become disconnected from the community following the loss of a loved-one, changes to lifestyle due to injury or ill health or barriers coming from a culturally diverse background.
Hand to Heart is a free program that assists older people in the Melville region connect to services and community groups via a short series of home visits by volunteers. The service is backed by a database of social activities and interest groups, as well as service providers; including meals on wheels, financial counselling, technology support and exercise classes.
Hand to Heart connects older people with relevant services and activities to help them create meaningful social connections within the local community and improve their overall quality of life.
Phone Support Available During Covid-19
During this time of social distancing, Hand to Heart is also offering Hand to Heart phone support to older people who are hesitant about receiving visitors. Our team of friendly volunteers are available weekdays to provide weekly phone calls to isolated older people living within the City of Melville.
Volunteers check in with the older person to find out how they are coping during this time, to provide links to support services, and to engage in friendly conversation that may help alleviate their social isolation.
If you know of someone who may like to access this free phone support, please contact ConnectGroups on (08) 9364 6909 or click here to fill in a referral form. Change a life today simply by making a connection!
Hand to Heart Resource
It is ConnectGroups' vision to see the Hand to Heart program replicated in Local Government Areas (LGA) across the country, improving the mental health and wellbeing of older people, and keeping Australian seniors socially and purposefully connected within their local communities.
ConnectGroups has developed a Hand to Heart Resource that will enable local councils nation-wide to replicate the program in their LGA. The resource, Hand to Heart: A Seniors Social Connection Program for your Local Government Area, was kindly funded by Beyond Bank, and aims to equip local councils with the knowledge, skills, and templates to effectively set up and deliver a sustainable social connections program for older people in the local community.
Click here for further information about the resource,