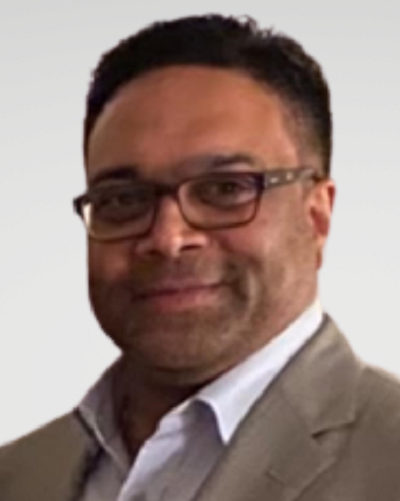 Milindha de Mel
Treasurer
Milindha de Mel is a highly driven board member, who advocates bringing people together to achieve a common objective. Coming from a strong and versatile background in finance, Milindha's proven analytical skills, paired with his ability to engage and motivate people on their journey, makes him an asset. He champions the ideology that leadership hinged on inclusivity yields better team performance, and exercises a strong 'open-door policy' in every role he undertakes. His unique attributes as a leader and a person have served him well across various sectors, including banking, finance, renewable energy, telecommunications, asset finance, FMCG and retail.
With a burning desire to give back to the community, Milindha recently stepped into the role of President of the West Australian Sri Lankan Association (WASLA), and continues to seek opportunities to strengthen the community. Milindha has a soft passion for aged care, and envisions helping connect thriving communities, by fostering empowerment among peer support groups across Western Australia.
Currently, Milindha works as a Finance and Business Analyst for the Department of Health (Health Support Services), and is also an active member of our board.