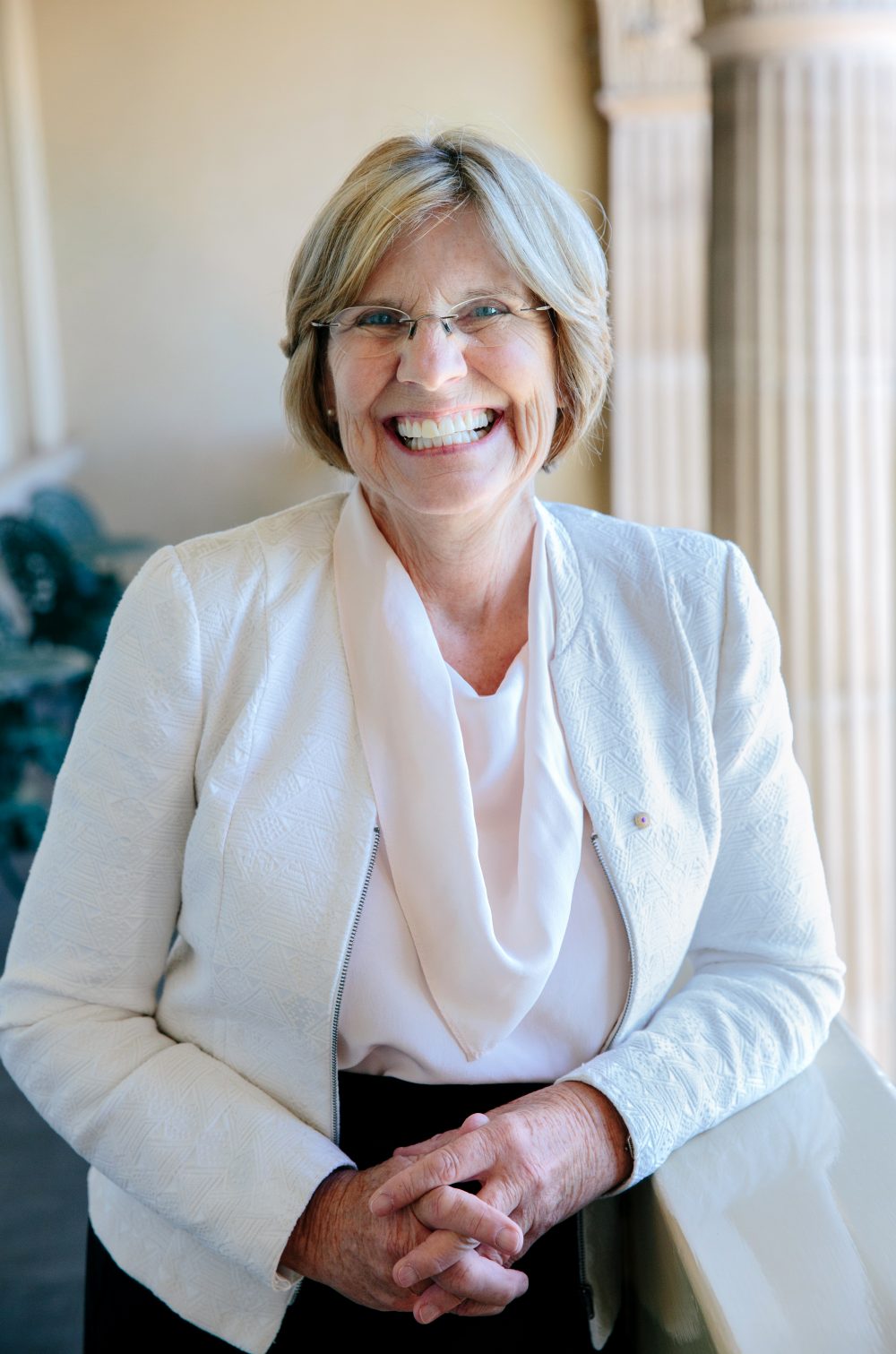 Professor Lyn Beazley AO FTSE
Professor Lyn Beazley has been the Patron of ConnectGroups since 2014.
After graduating from Oxford and Edinburgh Universities, Lyn built an internationally renowned research team in Neuroscience that focused on recovery from brain damage, much of her investigations undertaken as Winthrop Professor at The University of Western Australia.
Lyn was Chief Scientist of WA from 2006 to 2013, advising the Government on science, innovation and technology and acting as an Ambassador for science locally, nationally and internationally. In 2013 Lyn was inducted into the WA Science Hall of Fame and was appointed Sir Walter Murdoch Distinguished Professor of Science at Murdoch University. In 2014 Lyn was the recipient of the WA section of the Australian of the Year Awards.
"I am thrilled and honoured to be the Patron of ConnectGroups and witness the very real way the staff, the Board and the volunteers work together to bring support and encouragement to so many in our community across Western Australia.
We are now adding an extra dimension to our activities with a Community Link Booth at Fiona Stanley Hospital becoming a reality: how wonderful that we can soon help individuals and families leaving the hospital link into the appropriate community Support Groups.
As we informed the Minister of Health recently, this initiative is just one example of how we enrich the lives of individuals, their family, friends and colleagues as well as directly helping to reduce the health and other costs to society.
I look forward to a future in which we can flourish and play an expanding role in our great State."