Support Groups Awareness Week is a time to recognise, celebrate, and raise awareness of Support Groups and the invaluable support they provide. The 2023 campaign is being held from 23rd – 29th October.
Coordinated by ConnectGroups, the Peak Body for peer Support Groups in Western Australia, Support Groups Awareness Week provides an opportunity to promote the existence of Groups, to highlight the benefits of belonging to a Group, and to showcase the work of the peer Support Group Sector in ensuring healthy, connected, and thriving communities.
Peer Support Groups are primarily volunteer-led and run with minimal resources, and it is essential that the work of the Sector is recognised and valued for its contribution to the health and mental health of our communities.
This year's theme is Supported. Included. Connected.
The theme focuses on three key mental health benefits of being part of a Support Group. By joining a group, individuals are supported emotionally by others who have been through a similar experience; they are included in group activities, have a say in what matters to them, and can find a sense of belonging within the group; and they are connected to like-minded people, as well as other services and resources that can support their wellbeing. Peer Support Groups reduce isolation and provide a unique community where individuals can share experience and improve mental health outcomes.
Join us during Support Groups Awareness Week in spreading the word about the existence of this unique Sector, celebrating its work, and recognising the value of supported, included, and connected communities.
@ConnectGroupsWA   #SupportGroupsAwarenessWeek   #SupportedIncludedConnected
Awareness Expos
ConnectGroups is hosting several Support Groups Awareness Expos during the campaign week. Find out more about Expos near you, or apply to host a stall.
Find out more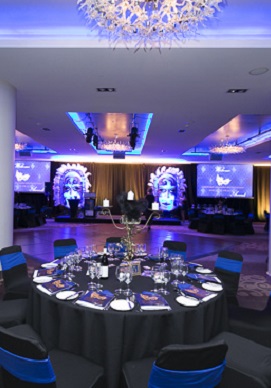 Ruby Red Gala
Join us during the campaign week to celebrate 40 years of ConnectGroups and the work of the Support Group Sector.
Find out more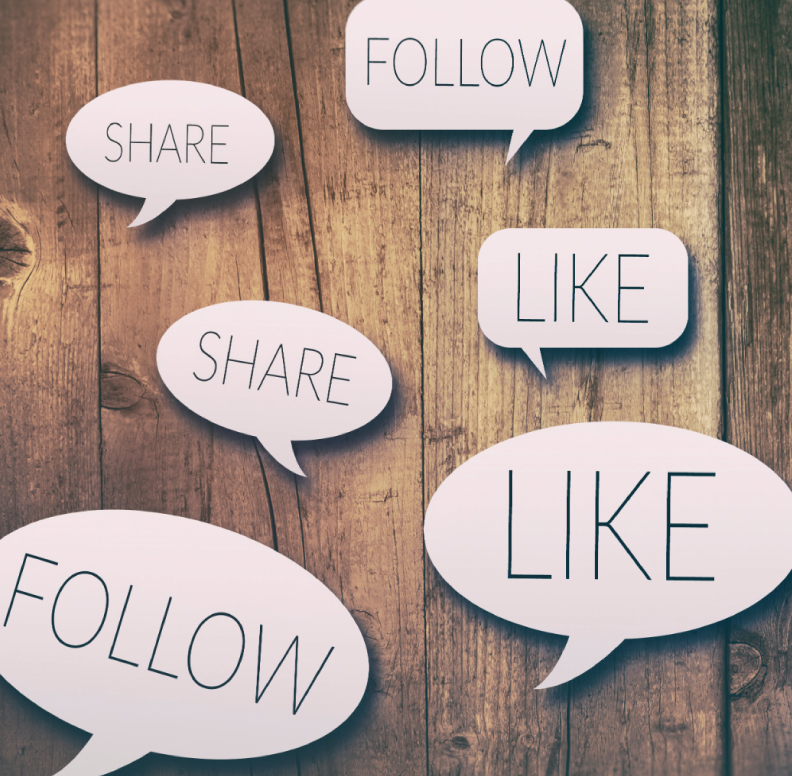 Campaign Pack and Resources
Access social media tiles, graphics, and key campaign messaging.
Download now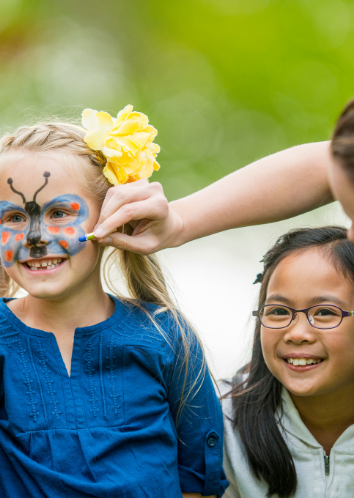 Host an Event
Want to help promote the Support Group Sector and start a conversation in your local community? Let us know, and we'll promote the event through our networks!
Send through event details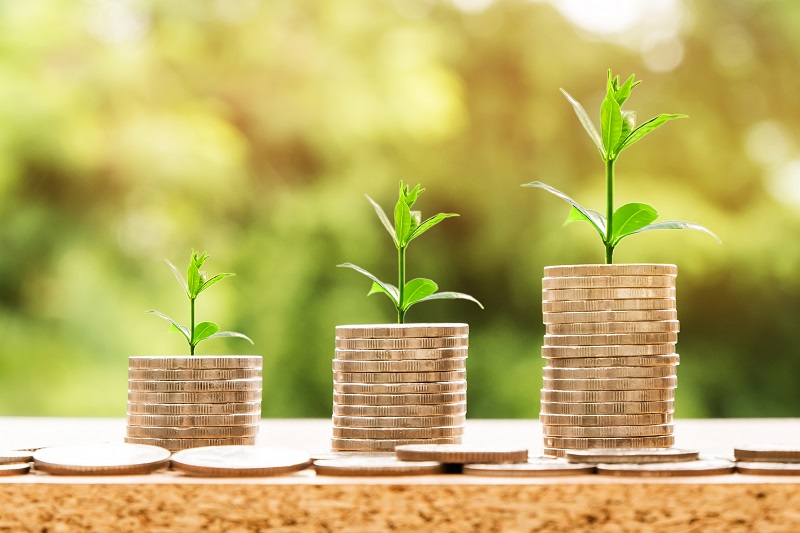 Host a Facebook Fundraiser
Help raise funds for ConnectGroups or a Support Group of your choice by hosting a Facebook Fundraiser.
Learn how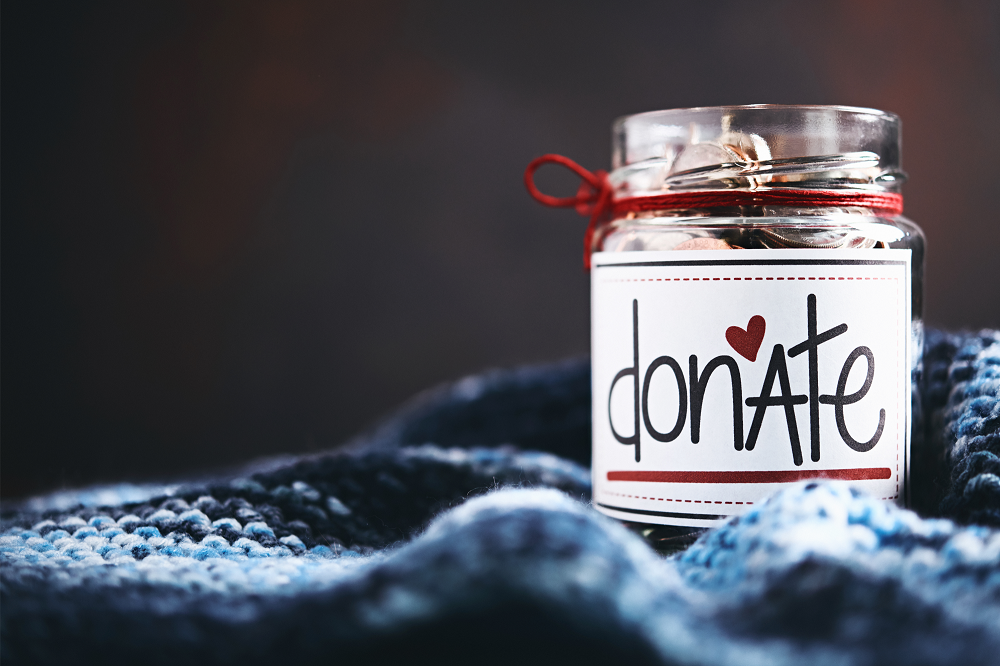 Make a Donation
Support ConnectGroups' work by making a donation.
Donate now