People's Choice Award
Nominated by ConnectGroups and voted on by the peer Support Group Sector, the People's Choice Award goes to an individual who has shown outstanding levels of commitment over the past 12 months to ConnectGroups' events, workshops, and forums, whilst also advocating for the wider community and peer Support Group Sector. ConnectGroups members are eligible to vote for their choice of winner in this category.
Voting closes Thursday 26th October 4pm.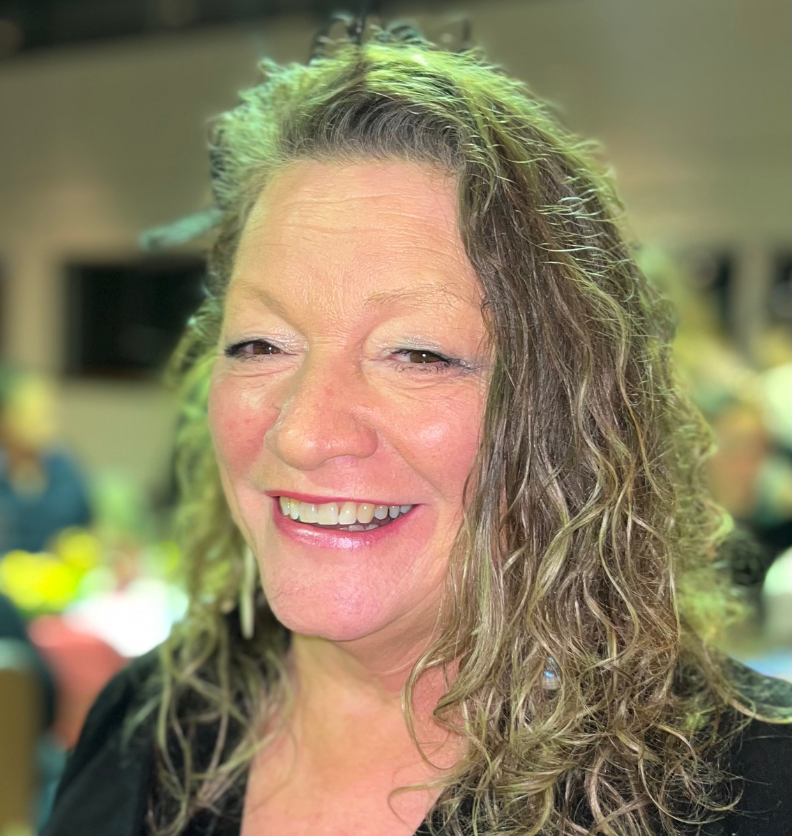 Raewyn Watene - Carers WA Grandparents North Group
Carers WA champion and 2022 Certificate IV in Community Services graduate, Raewyn Watene is both an attendee and facilitator for the Carers WA Grandparents North Group and has been one of ConnectGroups' most active members over the past 12 months. Focused on grandparent carers, this Support Group offers a safe space to share concerns for new grandparents who have taken on primary guardianship of their grandchildren. Raewyn has been an active participant in ConnectGroups' training, events, and promotional work during 2022 and 2023, and is a strong advocate for grandcarers and the value of peer support.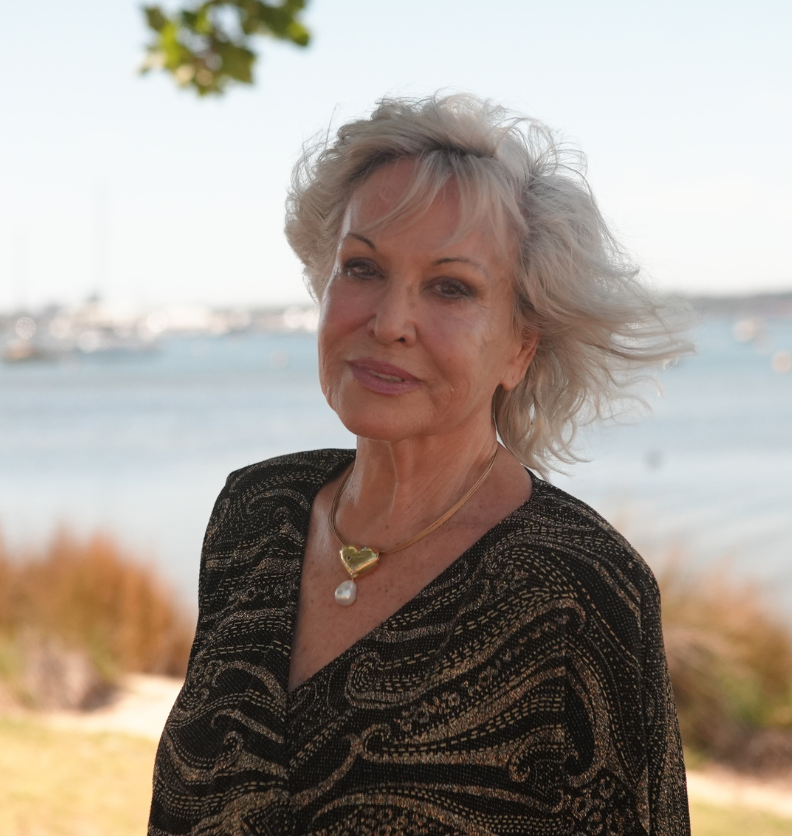 Julia McDonald - Trigeminal Neuralgia
A member of the Sector Consumer Advisory Group for the Rare, Genetic and Undiagnosed (RGU) Conditions Support Group Sector, Julia McDonald has established herself as a key member of ConnectGroups. Julia's group, Trigeminal Neuralgia Support Group WA Inc. was featured at this year's RGU Exhibit and supports those living with, newly diagnosed, and/or recovering from Trigeminal Neuralgia. Julia is a long-term committee member at Tri-Gem and has worked closely with ConnectGroups the past year, participating regularly in workshops, events, and peer support advocacy activities.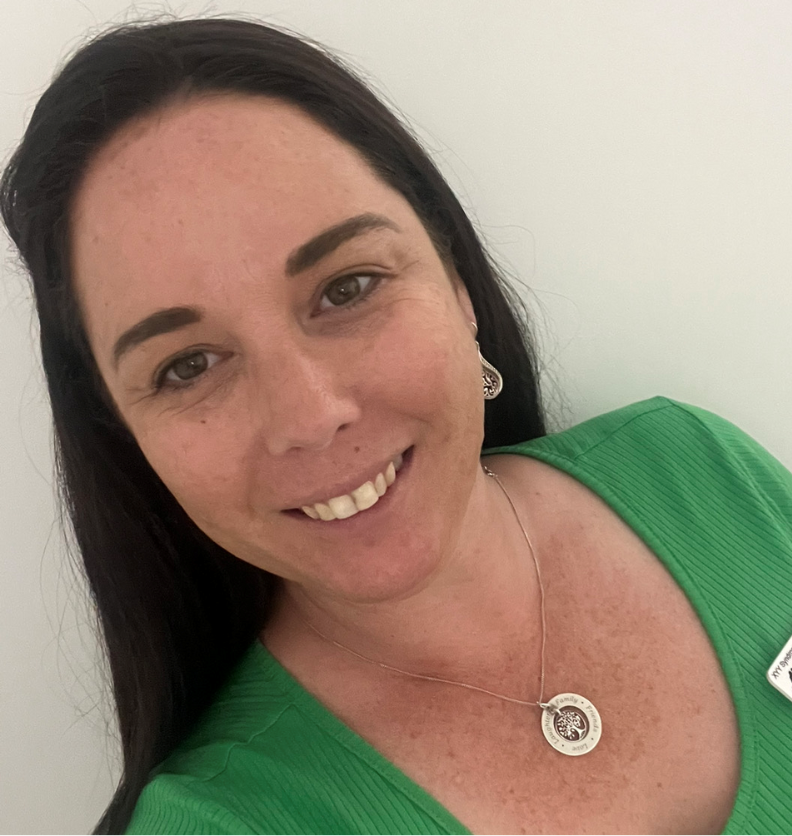 Amber Gilkes - XYY Syndrome Association of Australia Inc.
XYY has been a ConnectGroups member for three years and during that short time, founder Amber Gilkes has cemented her place as a key supporter of ConnectGroups and the peer Support Group Sector. XYY has grown from a small organisation to a nationally recognised charity through the support and help of ConnectGroups. They were featured in this year's RGU Expo and have made an important mark in the world of XYY and research. Amber has been an active participant in ConnectGroups' workshops and events, is a member of the RGU Conditions Sector Consumer Advisory Group, and actively promotes ConnectGroups and the peer Support Group Sector to the wider community.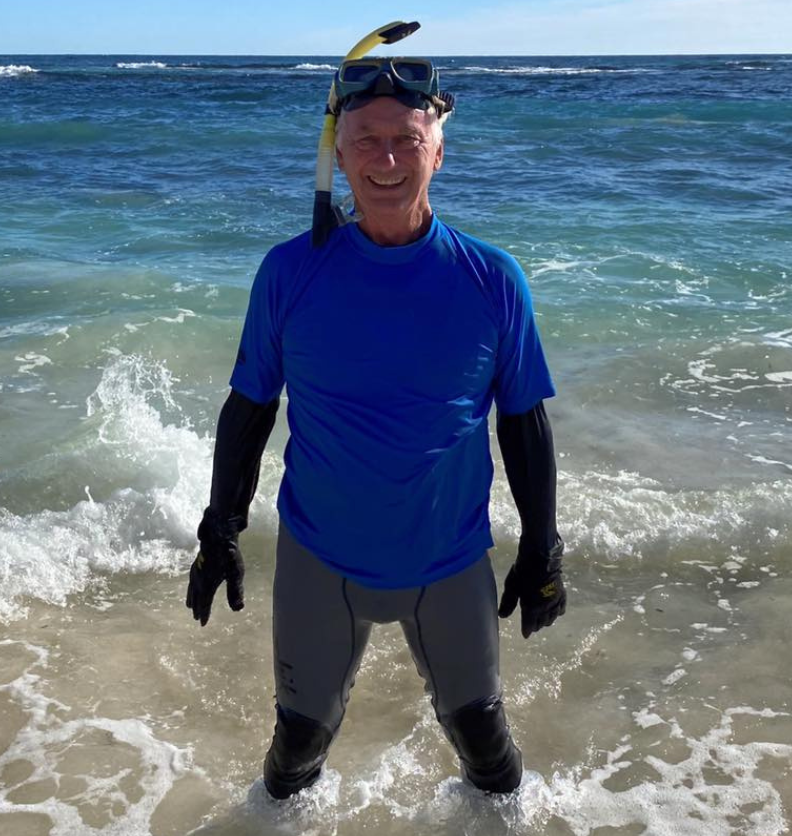 Ross Campbell - Prost! Exercise 4 Prostate Cancer Inc.
A member of ConnectGroups for 10+ years, Prost! Has grown to be a household name in the peer Support Group sector and Ross Campbell is a long-standing active member of its executive leadership committee. Prost! Exercise 4 Prostate Cancer Inc. originally started as a single support and exercise group for men with prostate cancer at the Subiaco Football Club but has since grown to incorporate four active locations in Leederville, Nedlands, Joondalup and Fremantle. Ross has been a standout ConnectGroups member since 2013 but has been particularly active this past year as a Sector Consumer Advisory Group member, attending ConnectGroups' forums and events, and participating in advocacy podcasts.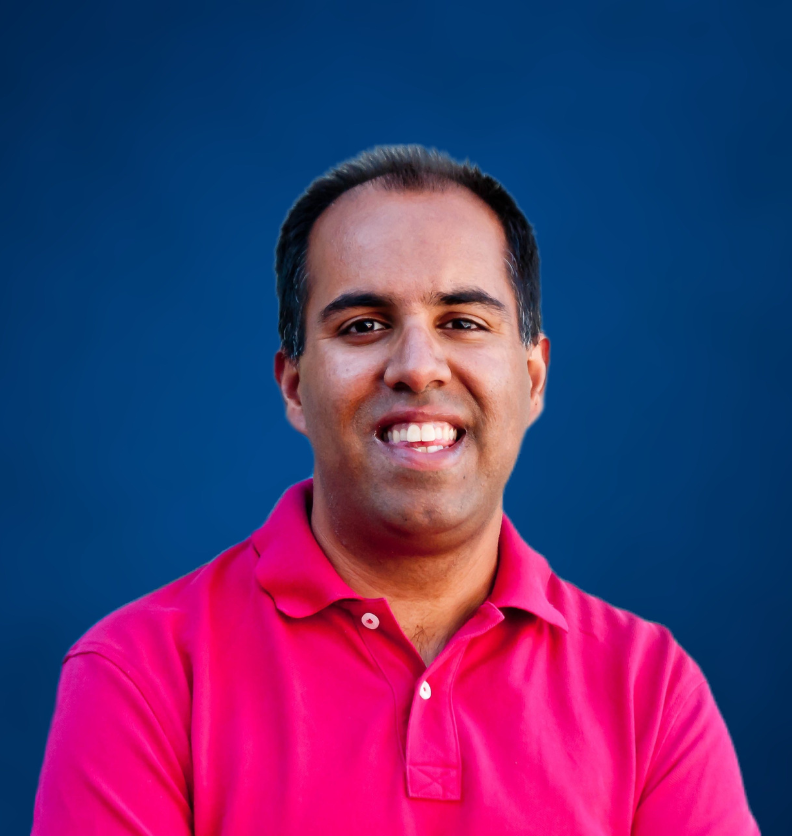 Rahul Seth - Activate Mental Health
Activate Mental Health is a long-term member of ConnectGroups, and founder Rahul Seth has spearheaded the organisation's growth and development over the past 7 years, delivering 300+ events per year promoting social connection and positive mental health. Since the formation of his group, Rahul has been a strong advocate for ConnectGroups and peer support, and he has continued this advocacy over the past 12 months, promoting ConnectGroups' work, staying engaged and connected, and sharing new initiatives and partnership opportunities with the ConnectGroups team. Rahul thrives on collaboration and is always seeking new ways to support the local community through innovative peer support initiatives.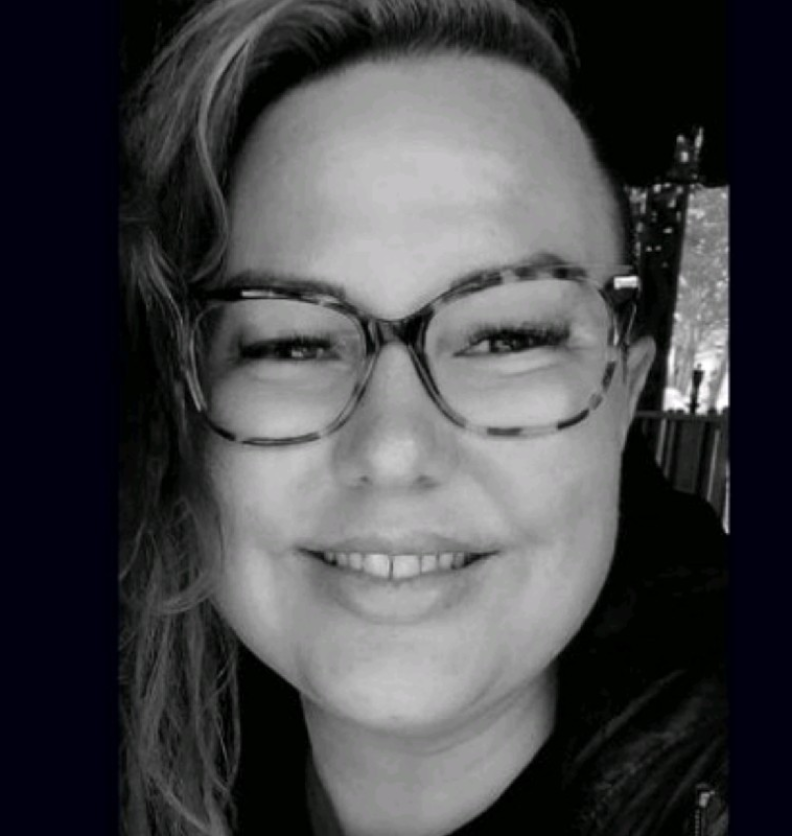 Jacqueline de Grussa - The Recovery Collective
Jacqueline established The Recovery Collective in 2021, an organisation that provides welcoming platforms for people suffering from any trauma, addiction, disorder, mental illness, physical ailment, grief, disability, or other life adversity. TRC collaborates with a range of community services organisations to support the delivery of Men's and Women's Recovery Communities, and to offer recovery based resources and groups to members. Jacqueline has shown strong engagement with ConnectGroups and the peer Support Group Sector throughout 2022 and 2023 by attending Sector events, participating in peer support advocacy campaigns, and engaging in the Alternatives to Suicide program as both a facilitator and advocate.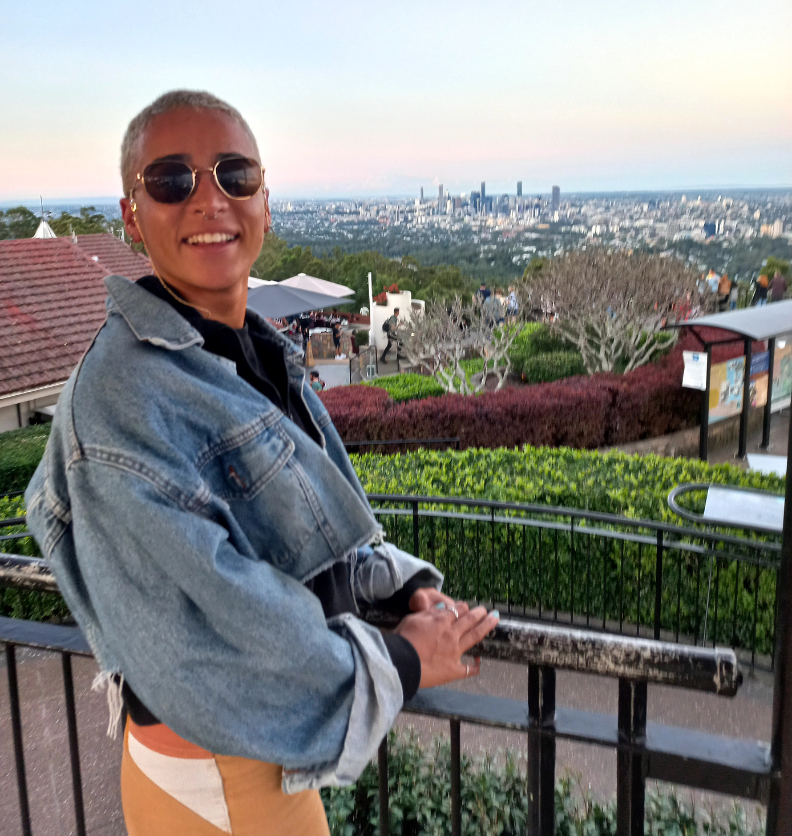 Nyassha Horne Thompson - The Community's Refuge
Following a very successful South West trip in late 2022, Nyassha (Nya) Horne Thompson has burst onto the ConnectGroups scene and has sparked the resurgence of a local and iconic Busselton location, 'The Shed', into an open and welcoming community space for South West community members to access called The Community's Refuge. Nya is an advocate for all things peer support and has a strong passion for connecting community through impactful partnerships and community collaboration. Nya has become a well-known community connector in the South West and has worked closely with ConnectGroups throughout 2023 to promote peer support initiatives and address gaps in the region.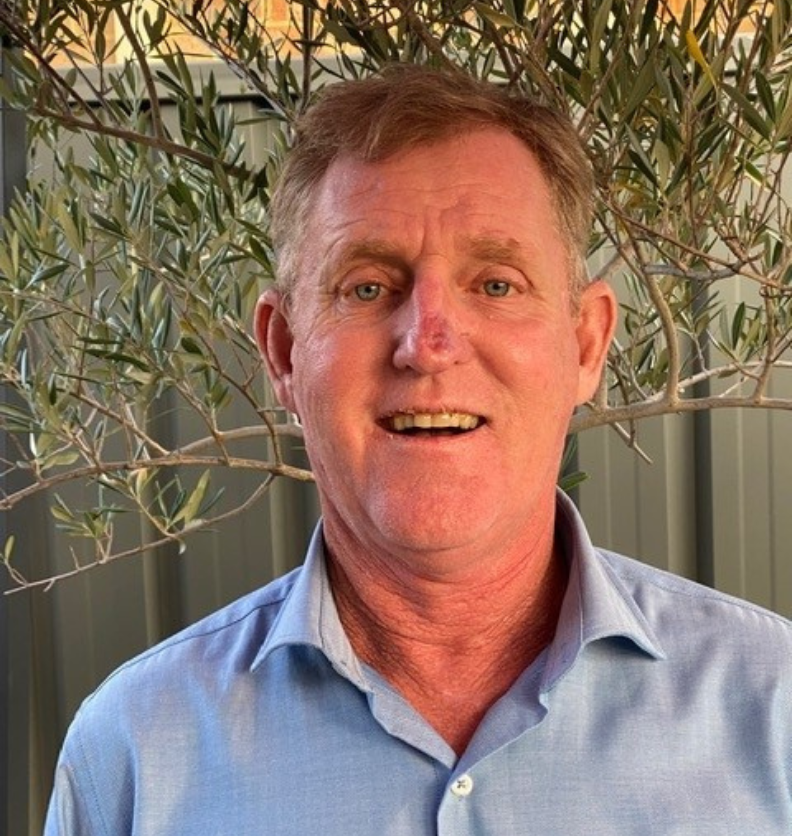 Shaun Johnson - Dialysis and Renal Transplant (DART)
DART has been a member of ConnectGroups since 2019 and prides itself on being a welcoming Support Group that provides social connection and support to transplant recipients and/or people on dialysis. Shaun forms part of the leadership group at DART and was a strong advocate for the 2023 World Transplant Games, supporting with the coordination of the event as well as representing Australia in four events. Shaun has shown strong engagement with ConnectGroups throughout 2022 and 2023 and supported its advocacy work by providing an opportunity for ConnectGroups to act as medal presenters at the 2023 Transplant World Games. Shaun truly exemplifies what it means to be a leader for not only his Support Group, but also for the wider transplant community.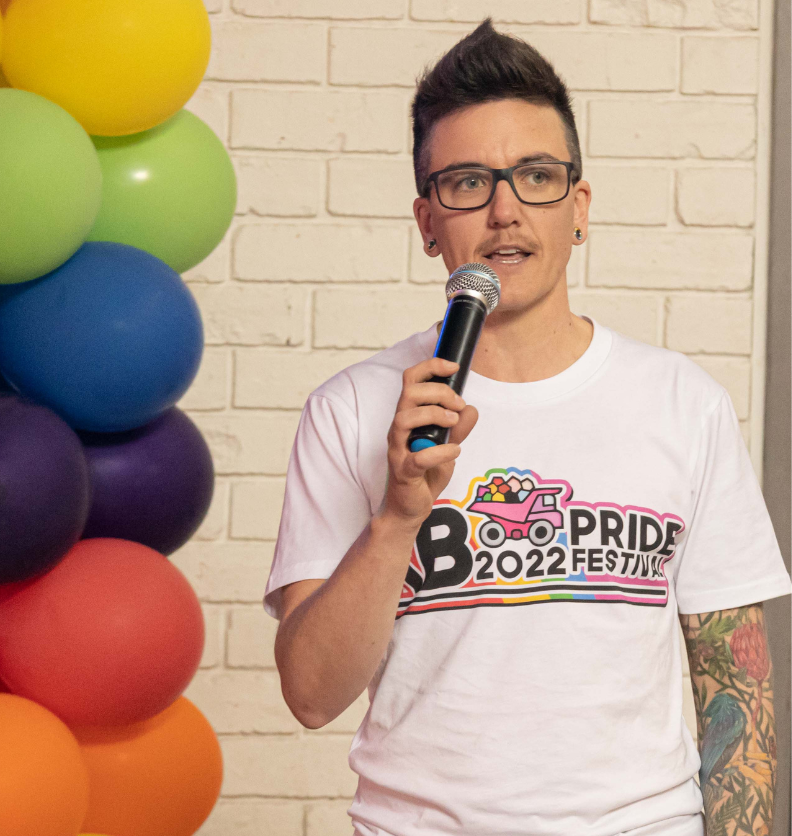 Em Davis - Goldfields Pride
Goldfields Pride became a ConnectGroups member in 2022 and has quickly emerged as an important and inclusive community connector in the Goldfields region. Within the first few months of the group's membership approval, Em Davis became a regular attendee of ConnectGroups' workshops and events, utilising Zoom to stay engaged and connected to the organisation and the Sector. Em has demonstrated strong commitment, not only to ConnectGroups' services, but also to increasing their knowledge and skills to benefit the LGBTIQA+ community. Through the group, Em has empowered and inspired the LGBTQIA+ community in their immediate region, and has also expanded to broader areas of regional WA through the running of an annual Pride Festival, monthly pride catch-up, and bookclub.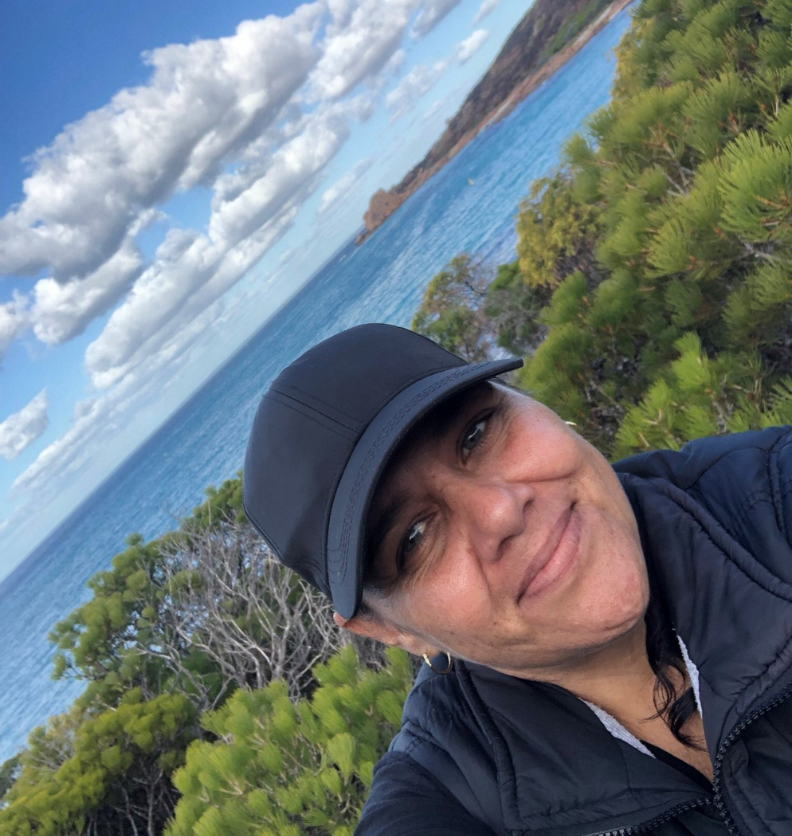 Evelyn McKay - Be My Koorda
Evelyn McKay is the founder and driver of Be My Koorda, a Support Group for Aboriginal children with Autism and other disabilities and their families. It is a parent-based group formerly Perth-based and now Busselton-based for families with knowledge and lived experience to support other parents living with similar challenges. The Group's aim is to improve the quality of life for families affected by disability and to raise awareness and promote greater tolerance, inclusion, respect and understanding of the needs of Aboriginal children and their families. Evelyn dedicates herself to community need and works with ConnectGroups to identify support gaps in the region.