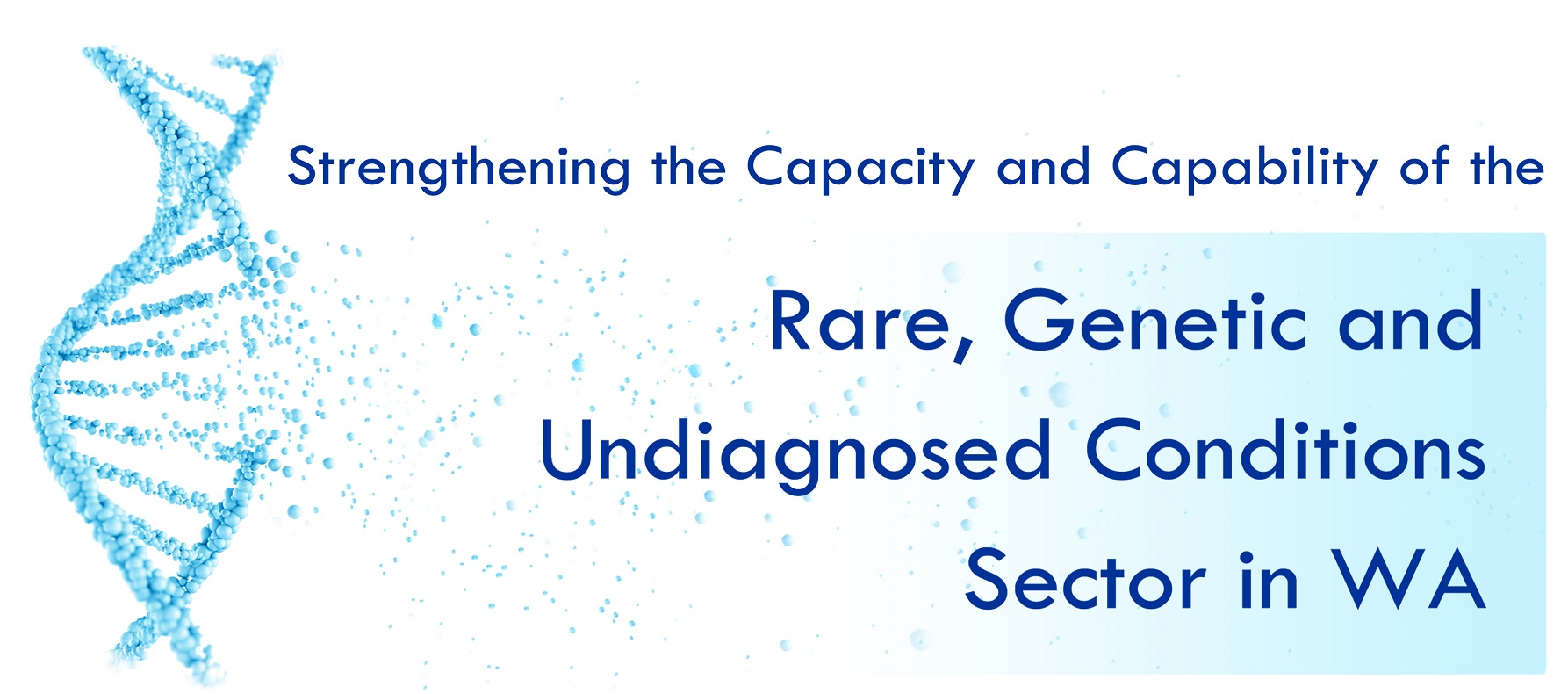 In Western Australia, hundreds of Peer Support Groups and other Non-Government Organisations (NGOs) provide crucial support for those living with rare, genetic, and undiagnosed conditions.
In 2021 ConnectGroups was engaged by the WA Department of Health (Office of Population Health Genomics) to undertake a project aimed at understanding and identifying the challenges faced by peer Support Groups and Organisations in the Rare, Genetic and Undiagnosed Conditions sector. This resulted in 8 recommendations presented to the Health Department. The Health Department has now re-engaged ConnectGroups to address Recommendations 3 and 5 to promote awareness of Groups/Organisations and of the Rare, Genetic, and Undiagnosed Conditions that they target and to establish a specialised Training and Development Program to promote self-sufficiency in order to build the capacity and capability of the sector (see report 
here
).
The Strengthening the Capacity and Capability of the Rare, Genetic and Undiagnosed Conditions Sector in WA Sector Development Program will be a co-designed program to support Groups and Organisations within the sector to increase their capacity and capability to remain sustainable and continue to provide their invaluable services to the wider community.
Sector Development Training Program
An accessible opportunity for groups and organisations looking to build their capacity and capability by upskilling staff and volunteers.
Click here for more information.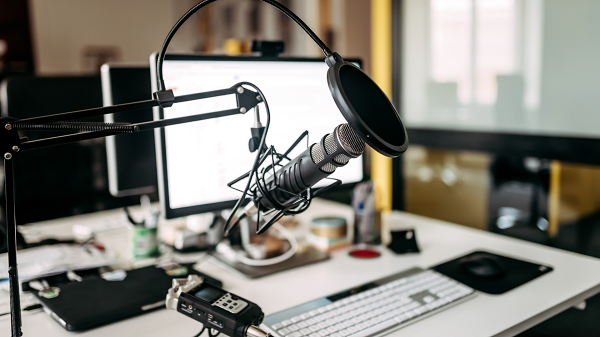 Podcast Features
Listen to some of the inspiring stories of people living with rare, genetic, and undiagnosed conditions.
Click here to view our podcast series.
A Day in the Life
Living with a Rare, Genetic, or Undiagnosed Condition
In recognition of Rare Disease Day, ConnectGroups launched this short film, which showcases people living with rare, genetic, and undiagnosed conditions, and provides a snapshot of their daily challenges.
Have your Say!
The Future of Genetic Service Delivery
The Government of Western Australia Department of Health and the Genetic Services of Western Australia (GSWA) invite you to participate in a project to plan the future of genetic service delivery by GSWA. GSWA provides genetic counselling, genetic testing, and family planning support for people impacted by certain genetic conditions. GSWA is in the process of developing a clinical service plan which will outline the future direction of the service and help to enhance the experience of those who use it.
To ensure the clinical service plan reflects the needs of all Western Australians, the Health Consumers' Council (WA) Inc. and the Department of Health are consulting with a wide variety of stakeholders from June to October 2023. This will be done via surveys, interviews, focus groups and an online workshop.
They would appreciate input from:
Individuals who were referred to or attended an appointment at GSWA between 2014 and 2023 (including parents and carers of patients)
Health professionals who manage patients with genetic conditions and either refer patients to GSWA or currently do not refer to GSWA
Support service staff who assist patients during their appointments with GSWA
Community, peer support or advocacy groups that support people living with genetic conditions (some of whom are GSWA patients)
If you fall into any of these categories, please follow the links below to share your experiences with GSWA or supporting GSWA clients:
If you are a health professional or support service staff member, you can complete the Clinician and Support Service survey (hosted by the Department of Health)
If you are a consumer or represent a community organisation, you can complete the Community survey (hosted by the Health Consumers' Council (WA) Inc.)
Click here for further information about the project and other ways you can participate.
For more information on ConnectGroups' RGU project, please contact:
Training and Development Coordinator: Emily Mostyn-Brown
(08) 9364 6909