Partnership
ConnectGroups believes in working collaboratively with Government and Non-Government agencies to meet mutual outcomes for those most vulnerable. If you have a project that aligns with ConnectGroups' vision and values and would like to collaborate, we'd love to hear from you.
A corporate partnership with ConnectGroups highlights your organisation's compassion in supporting community and giving back to individuals, families and carers throughout Western Australia. We invite corporate organisations to work with us to identify opportunities to make a difference.
Corporate Sponsorship
Each year ConnectGroups hosts a number of events, including its Support Groups Awareness Day Expo, fundraising event, bi-annual networking event for Support Groups, bi-annual Awards Ceremony recognising the achievements of Support Groups in the community.
Corporate Financial Donations
Make a corporate financial donation to ConnectGroups to assist us in providing services that will build the capacity of Support Groups across WA and link at-risk individuals and families to the support they need.
Contact ConnectGroups today to discuss partnership and sponsorship opportunities.
Phone   (08) 9364 6909
Email   info@connectgroups.org.au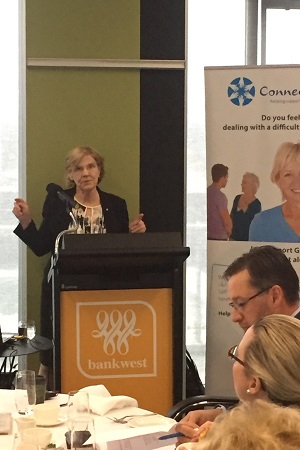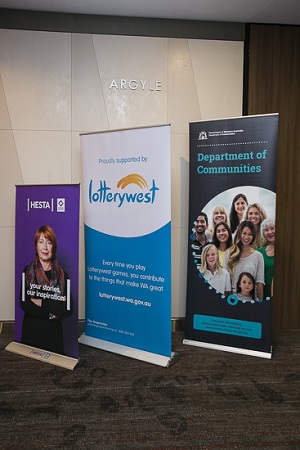 ConnectGroups Partners and Sponsors: