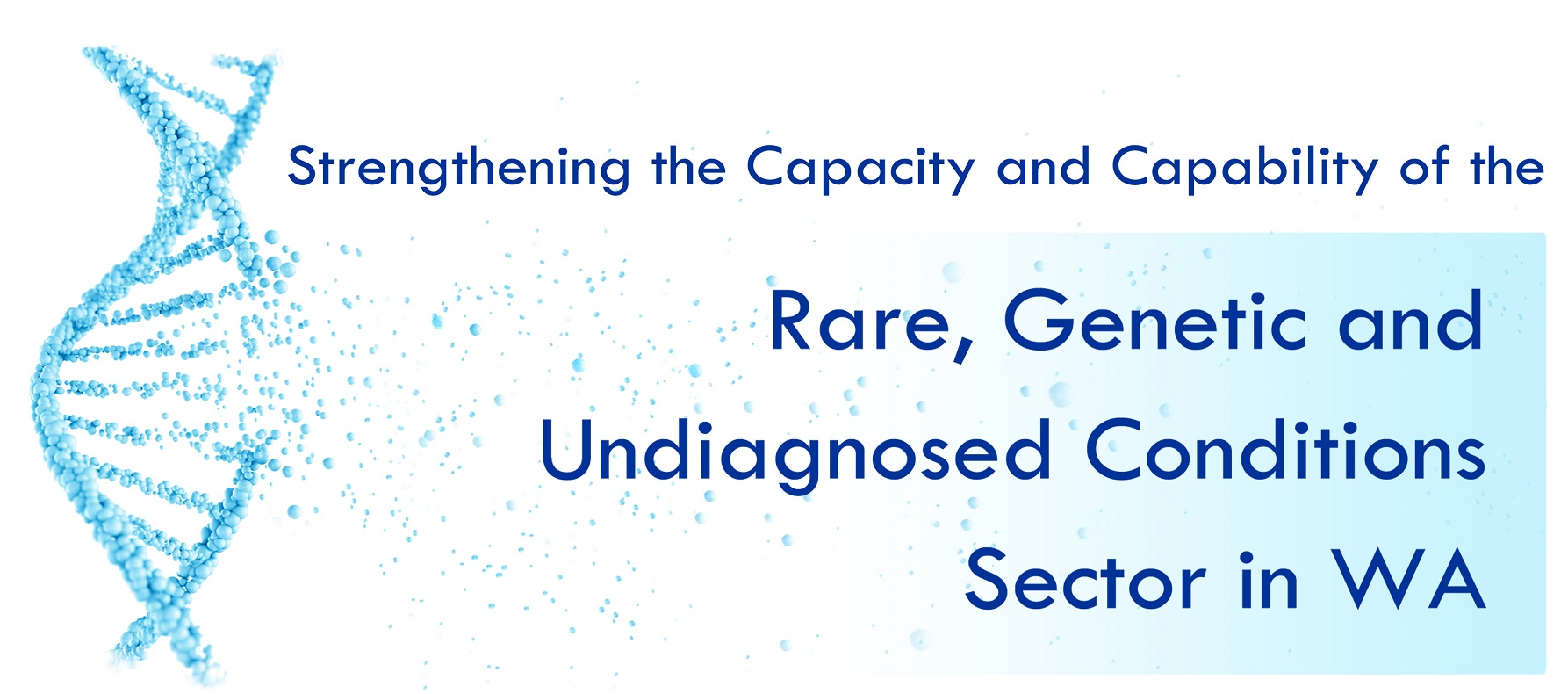 NEW 2023 Sector Development Training Program
ConnectGroups' NEW Sector Development Training Program for the Rare, Genetic and Undiagnosed Conditions Sector is an accessible opportunity for support groups and organisations looking to build their capacity and capability by upskilling their staff and volunteers.
This program is offered to peer support groups and organisations within the Rare, Genetic and Undiagnosed Conditions Sector. Running from February 2023 through November 2023 on a Thursday from 10am – 1pm. There will be 10 workshops offered and light refreshments at all.  Consumer payments will be provided to all participants.
Workshops being offered:
Financial Literacy
Grants/Fundraising
Self-Awareness/Building Resilience
The Occasional Counsellor
Cultural Awareness
NDIS
Self-Advocacy
How to Engage Members
Volunteers – Recruit and Retain
Carer Support
EOI for Support Groups and Organisations
For Support Groups or Organisations that would like to split up the workshops between staff and volunteers rather than having one person attend all 10 workshops by themselves. You can apply for up to three (3) participants from your organisation.
Click here to submit EOI.
EOI for Individuals
For individuals who are associated with a Rare, Genetic, or Undiagnosed Conditions Support Group or Organisation who would like to attend all 10 workshops. More than one person per organisation can apply.
Click here to submit EOI.
For more information on this project, please contact:
Training and Development Coordinator: Emily Mostyn-Brown
(08) 9364 6909