Join us during Support Groups Awareness Week to celebrate 40 years of ConnectGroups and the work of the Support Group Sector.
The Ruby Red Gala is an opportunity to recognise and celebrate the WA Peer Support Group Sector and the thousands of volunteers sustaining it. Attended by groups and their members, NGOs, and Government bodies, the event enables an often under-recognised Sector to be acknowledged for its valuable contribution and to be showcased at a higher level, increasing the potential for new partnerships, referrals, and funding opportunities.
This year, ConnectGroups celebrates its 40th year of operation, providing an opportunity to celebrate the organisation's milestone while also celebrating the work of the Sector it serves.
Members: $60
Non-Members: $180
Prices are GST inclusive
Contact us for concessions
Keynote Speakers
Support Group Recognition Awards
3 Course Dinner and Drinks
Entertainment
Networking Opportunities
Dress Code: Cocktail with a Touch of Red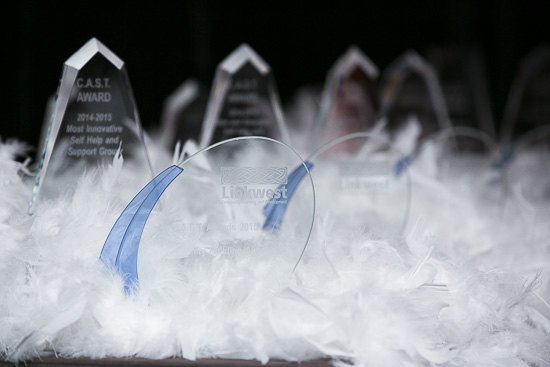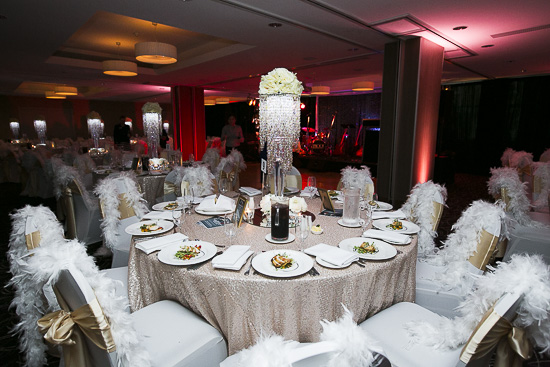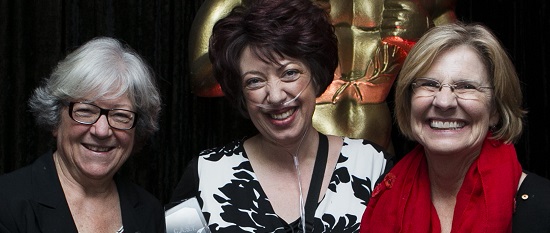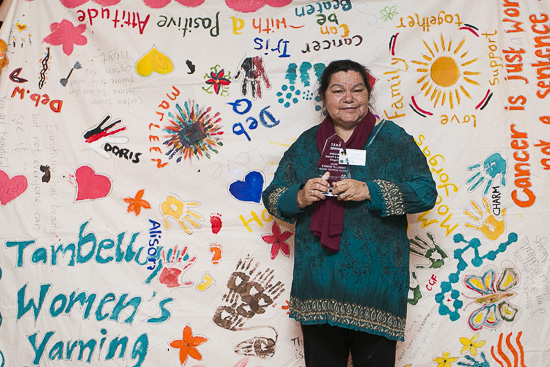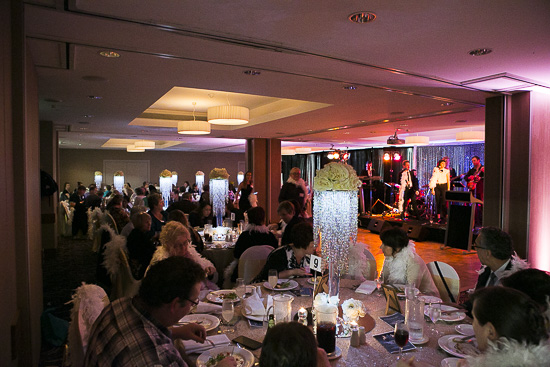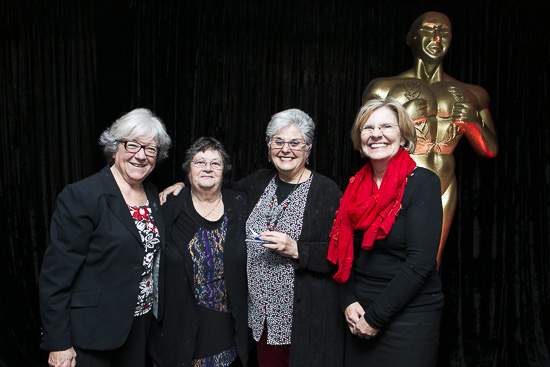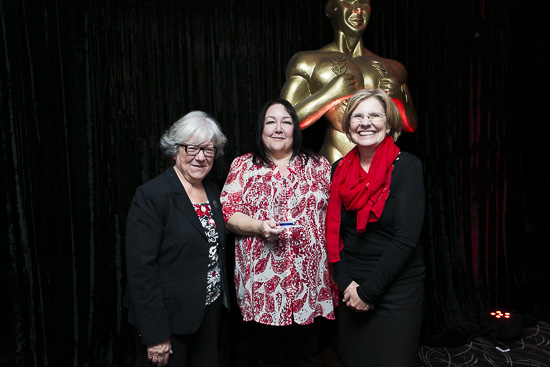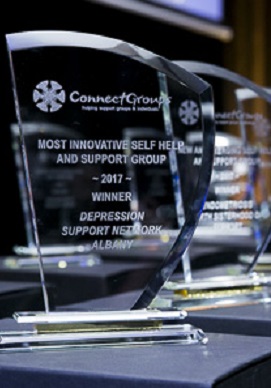 Support Group Recognition Awards
Featuring 10 award categories that recognise WA Peer Support Groups and individuals who have demonstrated excellence through their work.
View our Finalists!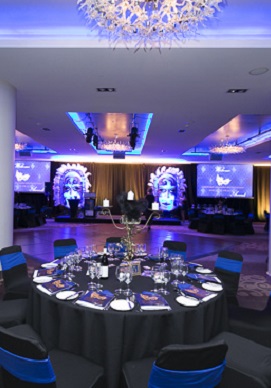 Sponsorship Opportunities
ConnectGroups is seeking sponsors to support the delivery of the event. Sponsorship can contribute to shortfall of ticket prices, scholarships for regional Support Groups, and videoconferencing costs to enable virtual attendance.
View Sponsorship Prospectus.
For more information about the Ruby Red Gala, please contact:
Advocacy and Communications Coordinator: Amanda Muir
(08) 9364 6909