Research and Publications
ConnectGroups as a health promotion organisation is committed to undertaking research, with abstracts being presented at both a National and State level over the past 12 years.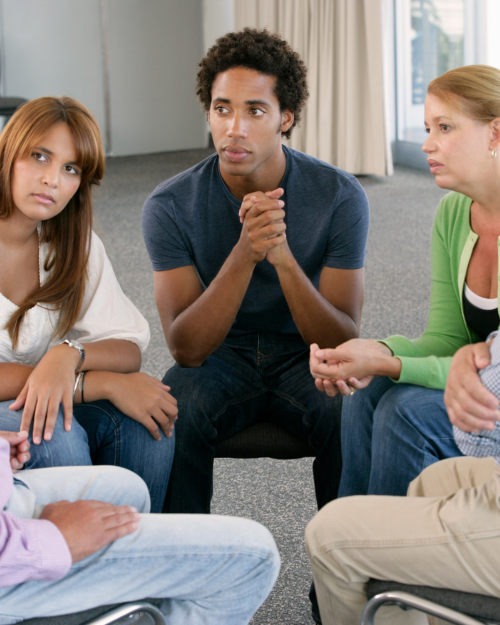 Clarifying the Alternatives to Suicide Approach: An Evaluation of the Theory, Values, Purpose and Practice
This research evaluates Alternatives to Suicide, a community based, mutual aid groupwork approach, through which people can come together to process suicidal distress using small group processes.
View Resource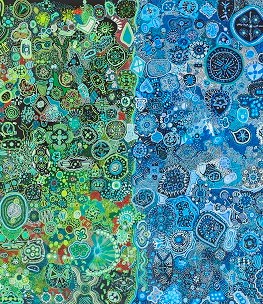 Reflect Reconciliation Action Plan
ConnectGroups is delighted to present its first Reconciliation Action Plan (RAP) to demonstrate its pledge and commitment to First Nations Australians.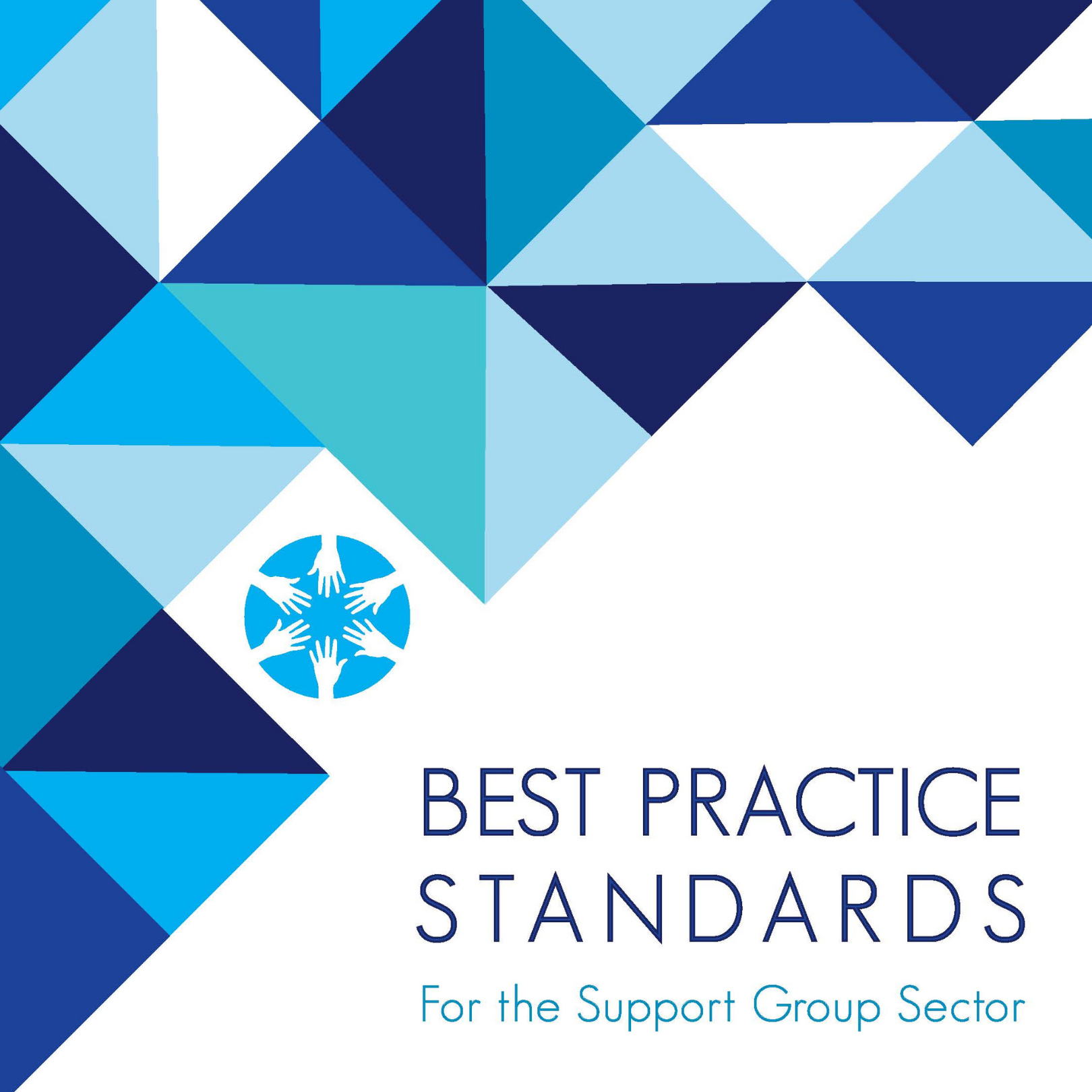 Best Practice Standards
The Best Practice Standards are a set of standards for setting up and running a Peer Support Group. They provide guidance on issues including governance and accountability.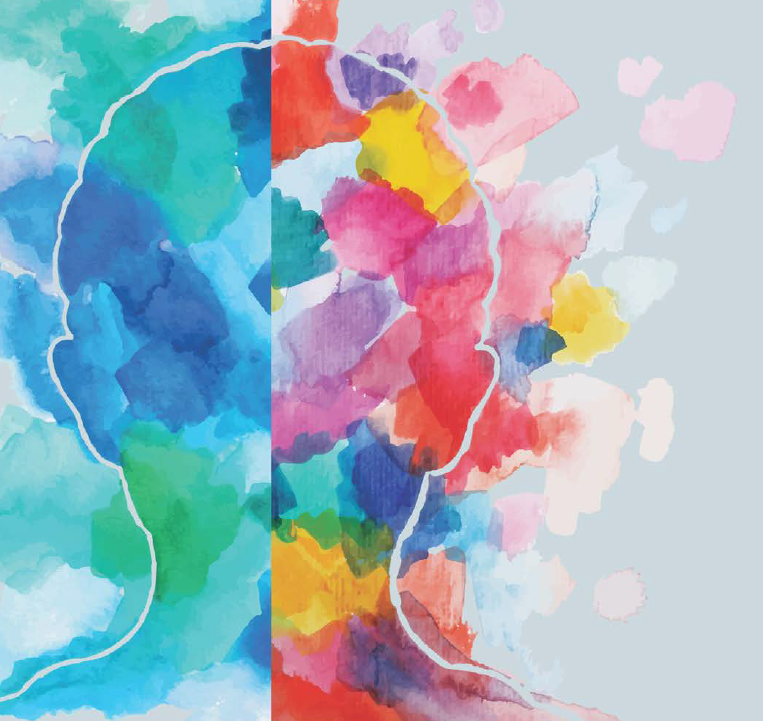 Building the Mental Health Capability of Peer Support Groups
This booklet has been developed to support and educate peer Support Groups which do not typically operate within the mental health space with the knowledge and basic skills to support members or individuals experiencing distress.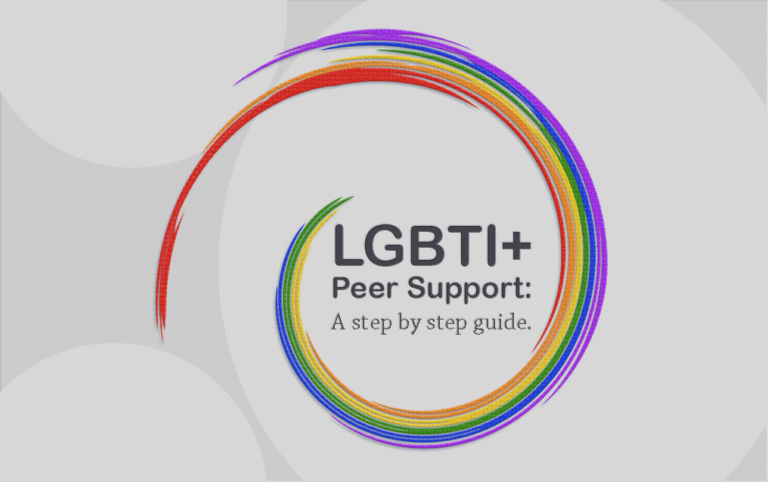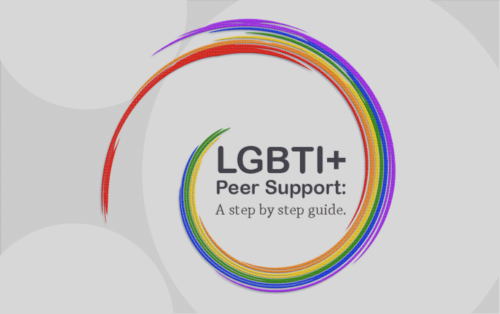 LGBTI+ Peer Support
The LGBTI+ Peer Support Guide aims to assist LGBTI+ groups and group coordinators to implement an evidence-based peer support program with minimal support.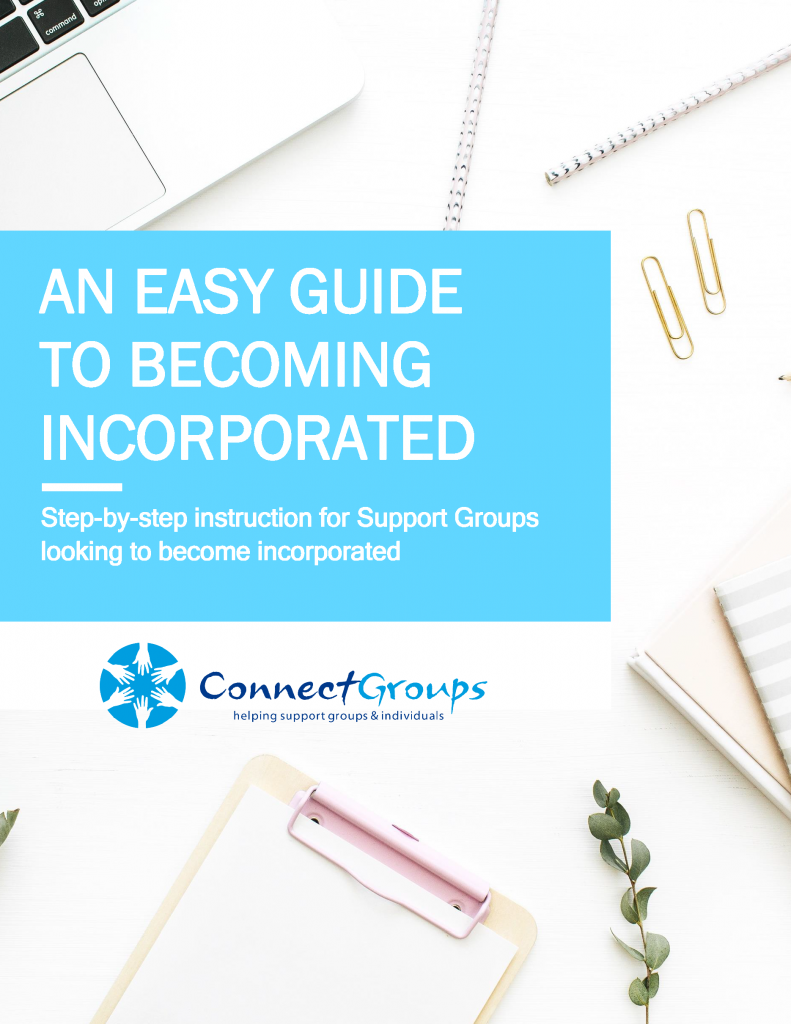 An Easy Guide to Becoming Incorporated
This resource was developed as a step-by-step guide for Support Groups looking to become incorporated and includes myths, considerations, advantages and disadvantages, and steps to incorporation.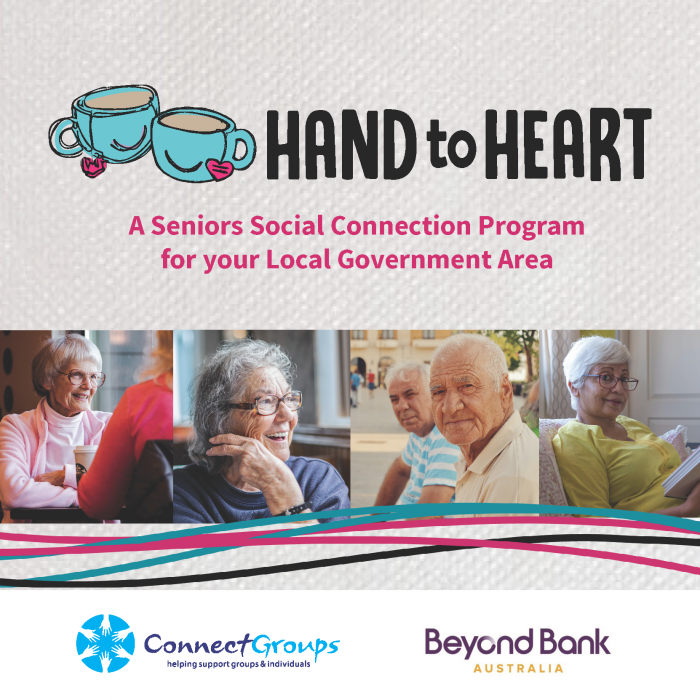 Hand to Heart: A Seniors Social Connection Program for your Local Government Area
This electronic resource provides a step-by-step guide to setting up the Hand to Heart Program in any Local Government Area Australia-wide.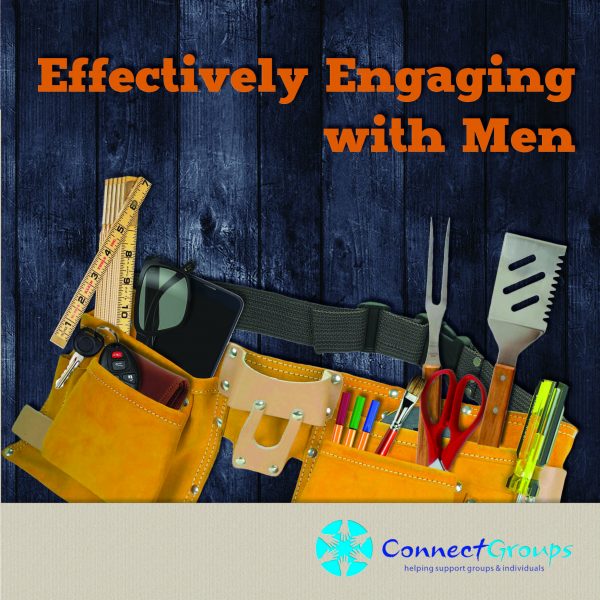 Effectively Engaging with Men
This resource is a direct result of a need identified by ConnectGroups members. It has been developed with the aim of assisting Support Groups and service providers with tips about how to effectively engage with men.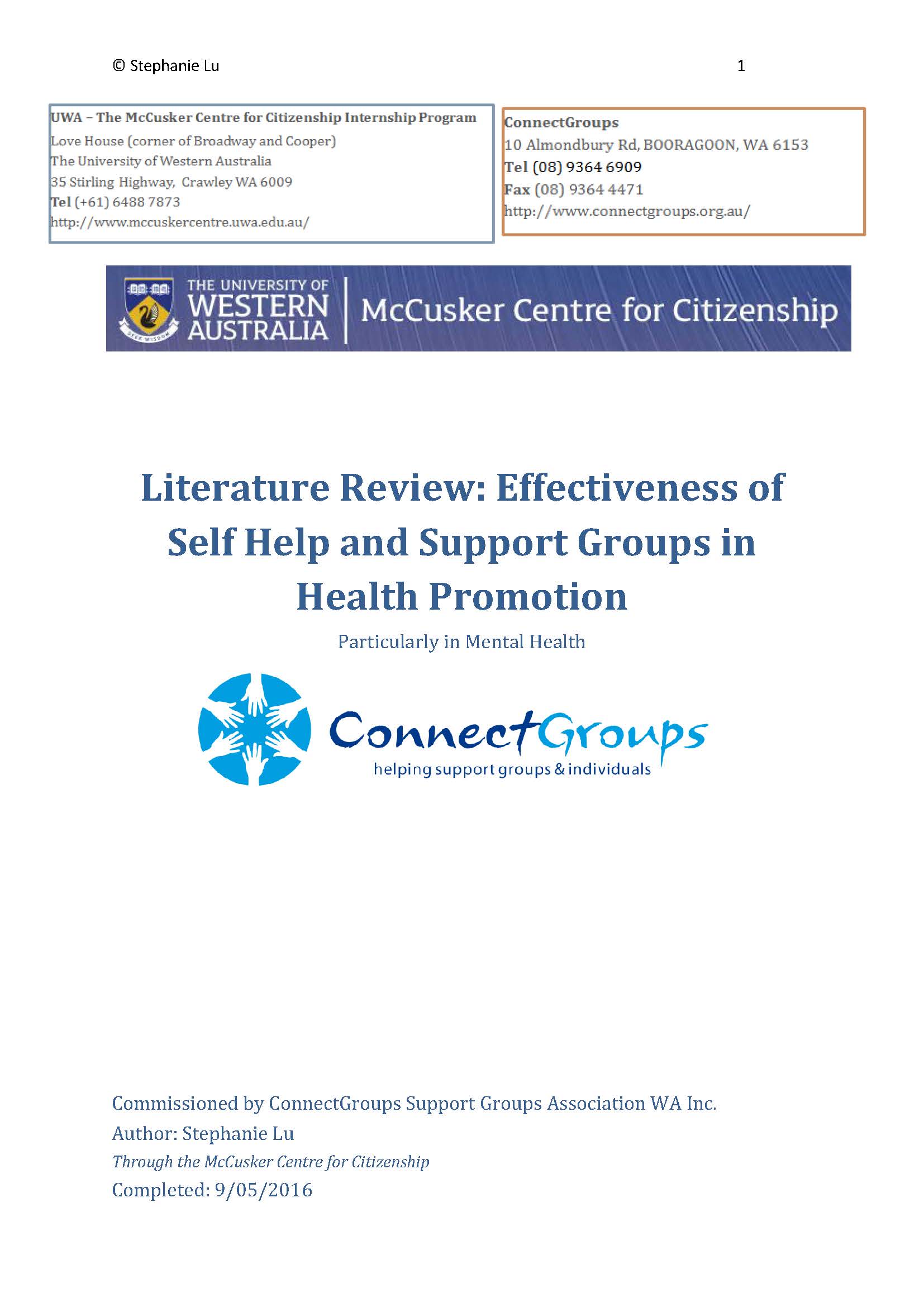 Literature Review: Effectiveness of Self Help and Support Groups in Health Promotion
Stephanie Lu examines the literature and provides evidence for the effectiveness of Self Help and Support Groups in Health Promotion and in contributing to the physical and mental wellbeing of community members.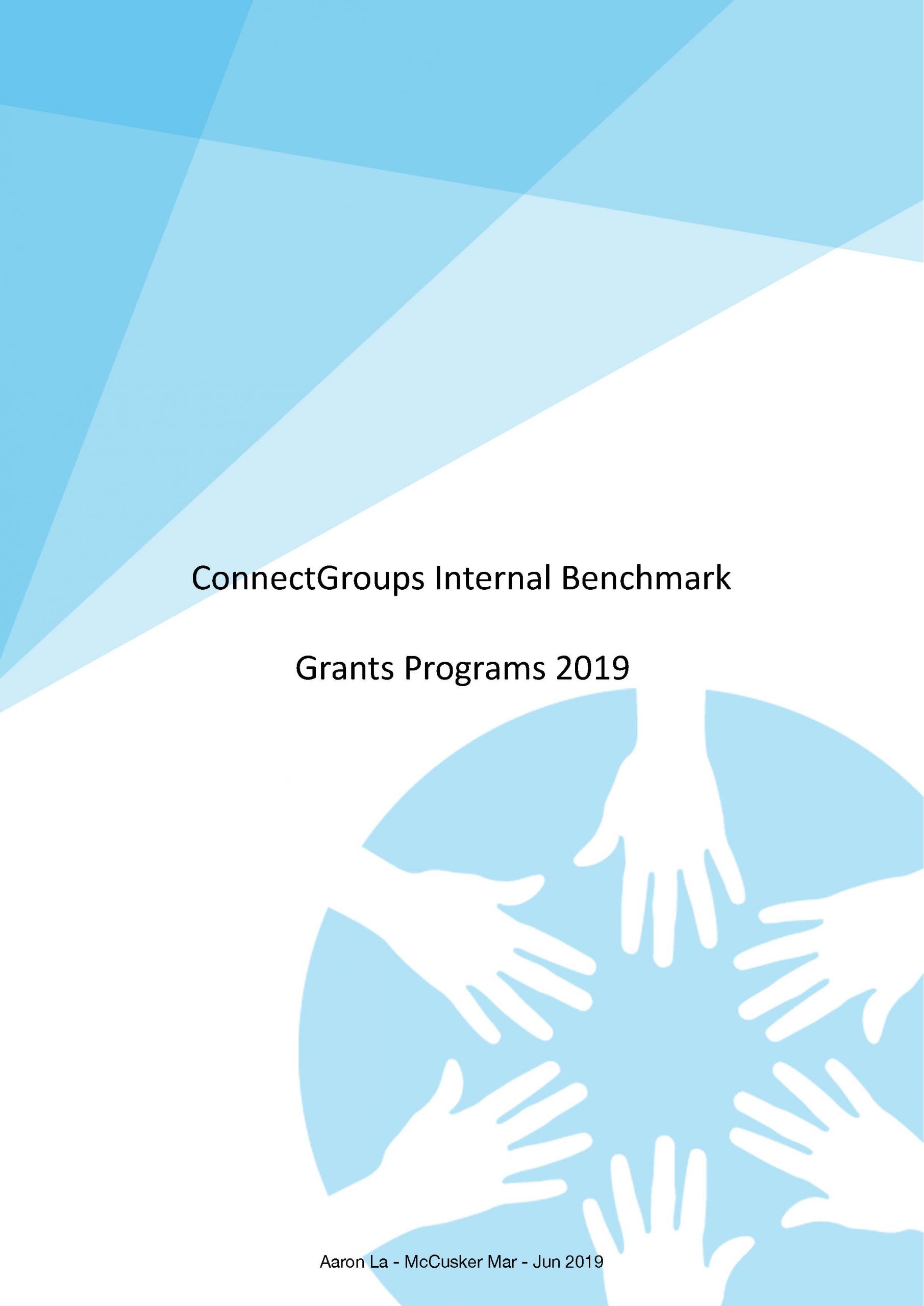 Internal Benchmark - Grants Programs
The present benchmark was conducted to evaluate how the application processes of ConnectGroups' grants currently stand in relation to similar programs in the state, with emphasis placed on the questions of innovation, accessibility, and value added.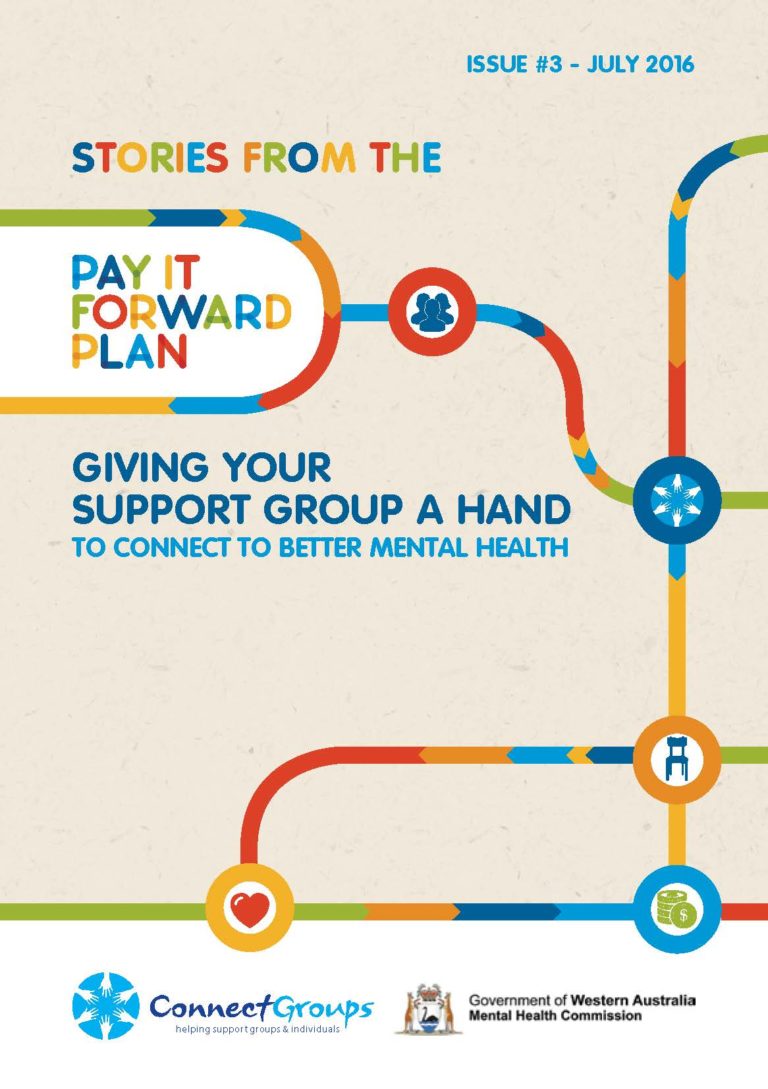 Pay It Forward Stories Books
Stories and outcomes from grant recipients of our Pay it Forward (PIF) program. The objective of PIF is to empower and encourage peer Support Groups to achieve positive mental health outcomes while promoting the Group's sustainability.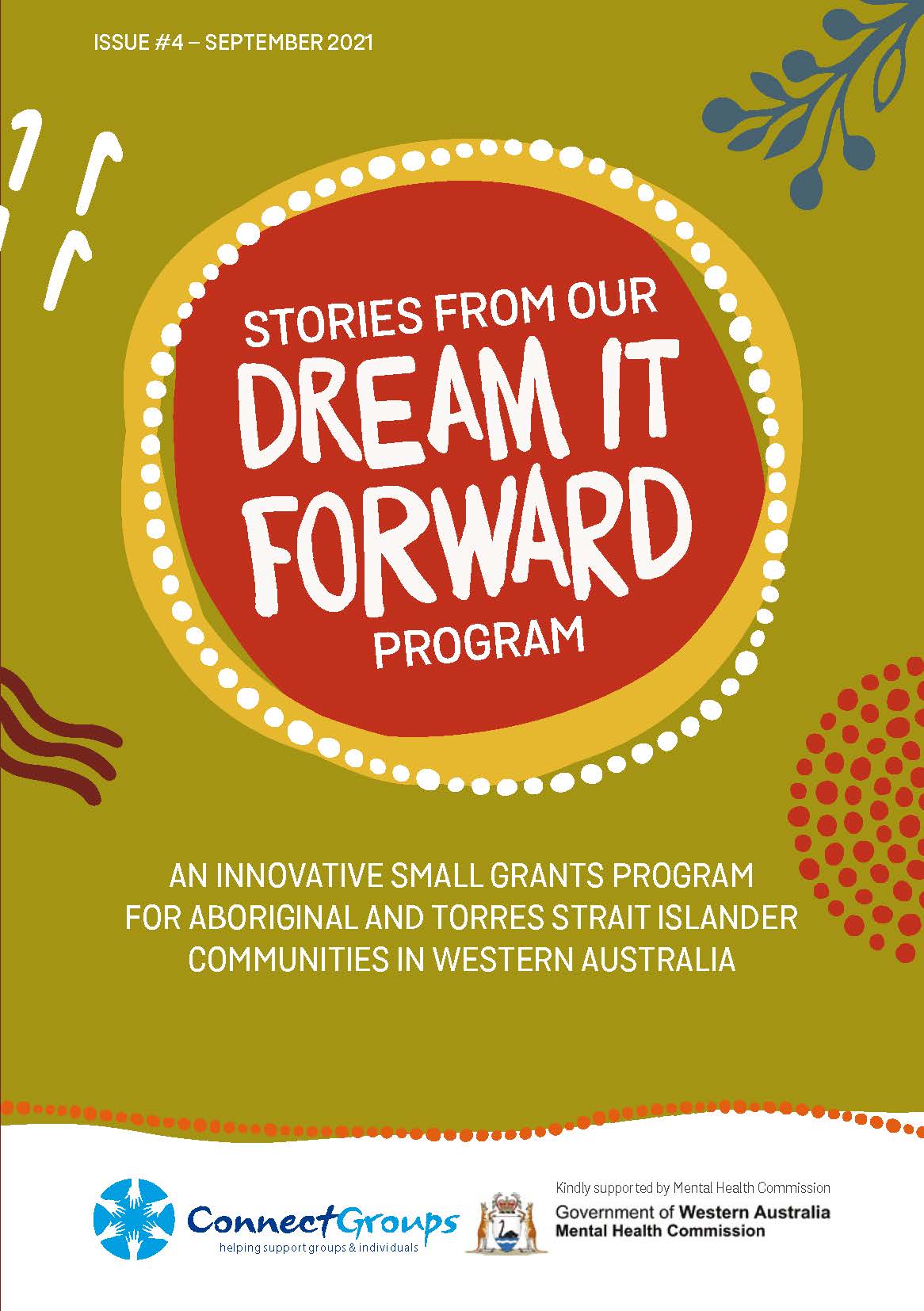 Dream it Forward Stories Books
Stories and outcomes from grant recipients of our Dream it Forward (DIF) Program. DIF supports Aboriginal and Torres Strait Islander communities to impact social and emotional wellbeing by strengthening cultural connection.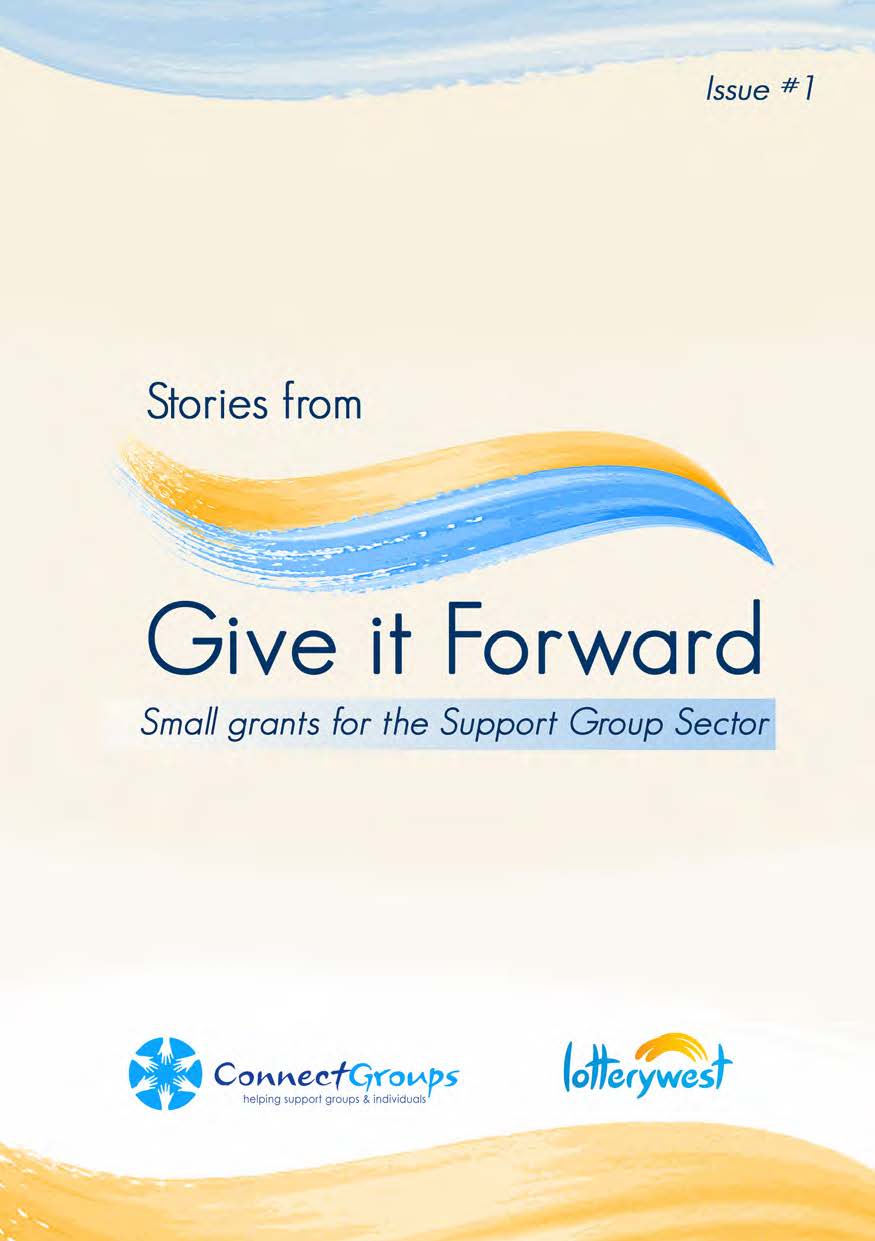 Give it Forward Stories Book
Stories and outcomes from grant recipients of our Give it Forward (GIF) program. GIF helps Support Groups to grow, increase their capacity to support others and remain robust and sustainable.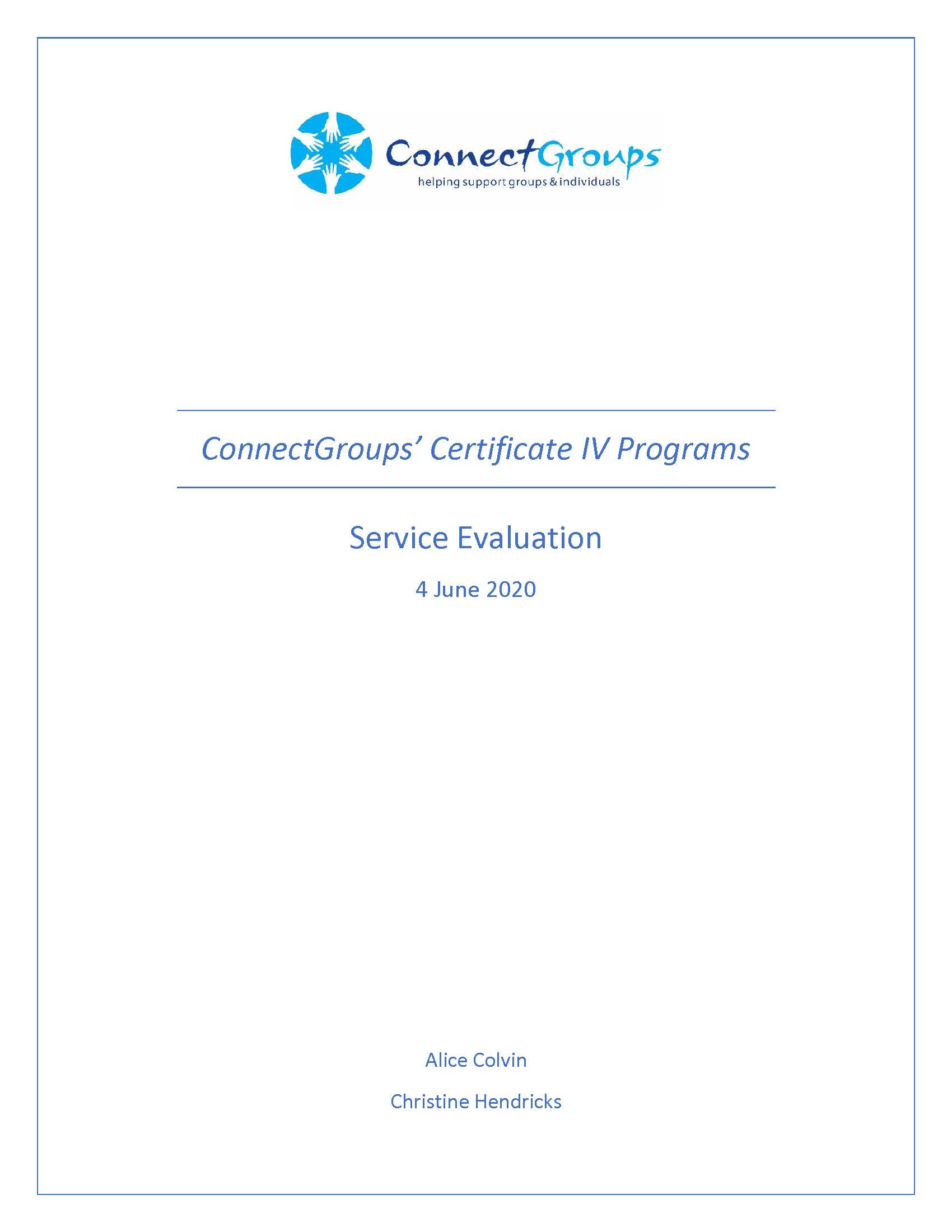 ConnectGroups' Certificate IV Programs Service Evaluation
This report evaluates ConnectGroups' Community Services and Mental Health programs, assessing the increase of capacity in the Support Groups sector and contribution to workforce development.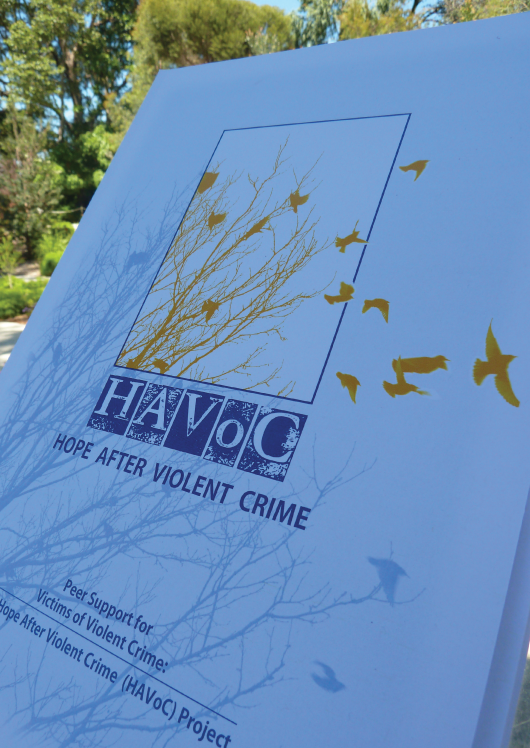 HAVoc
Hope After Violent Crime (HAVoC) was a collaborative project between ConnectGroups, Angelhands Inc and Grow WA. The aim of the project was to investigate best practice Support Groups for victims of violent crime.