There is a concern that people with chronic conditions are not presenting to their GP due to COVID-19, potentially resulting in long term health and social problems. Despite easing restrictions in WA, Telehealth is the new way forward in health care accessibility for those living with chronic conditions
Stay Connected with Telehealth is a short term project developed by ConnectGroups in collaboration with WAPHA to raise awareness, educate and increase utilisation of Telehealth for those with diagnosed chronic conditions.
ConnectGroups has partnered with peer champions with diagnosed chronic conditions to lead the engagement with stakeholders, and support delivery of the education and promotion program.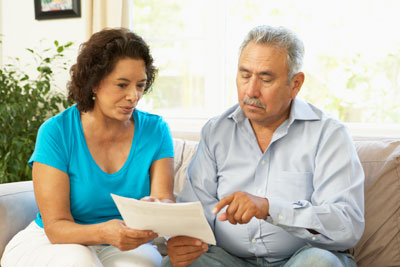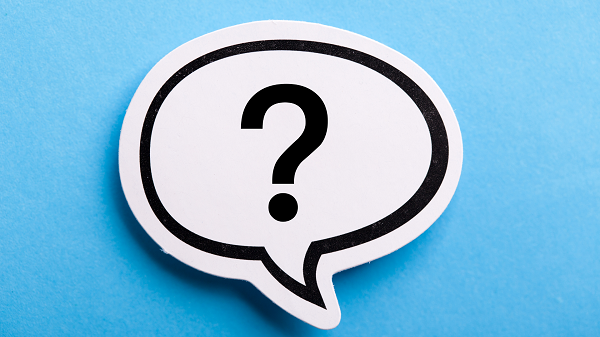 Frequently Asked Questions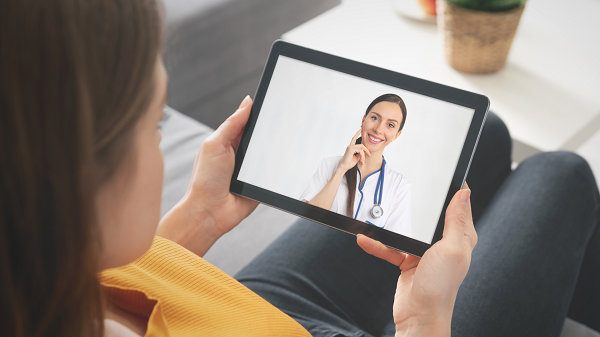 Information Videos and Testimonials
For more information on Stay Connected with Telehealth, please contact:
(08) 9364 6909